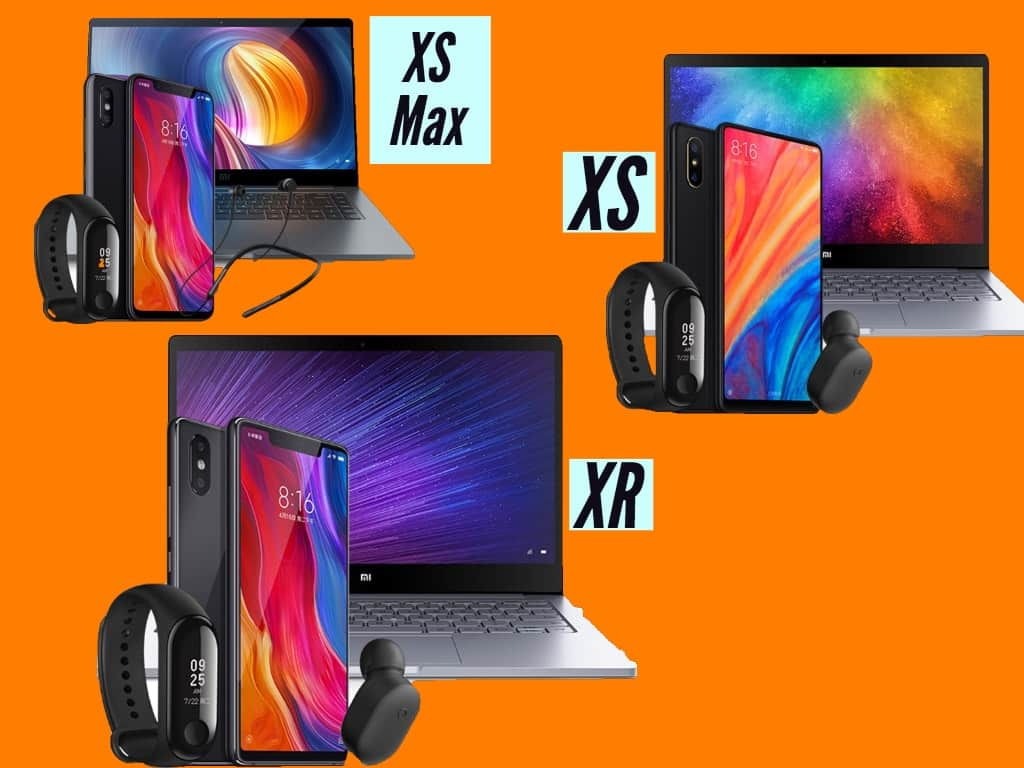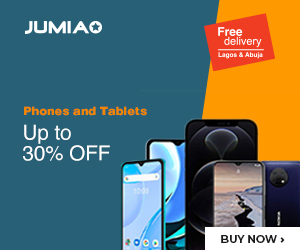 In a bid to take a jab at Apple's exorbitant pricing of its products, Xiaomi puts up special 'product bundles' named after the latest models of the newly launched 2018 iPhone.
The product bundles are named the Xiaomi XR, Xiaomi XS, and Xiaomi XS Max. And to further spice things up, the bundles are priced at exactly the same amount each 2018 iPhone models sells for.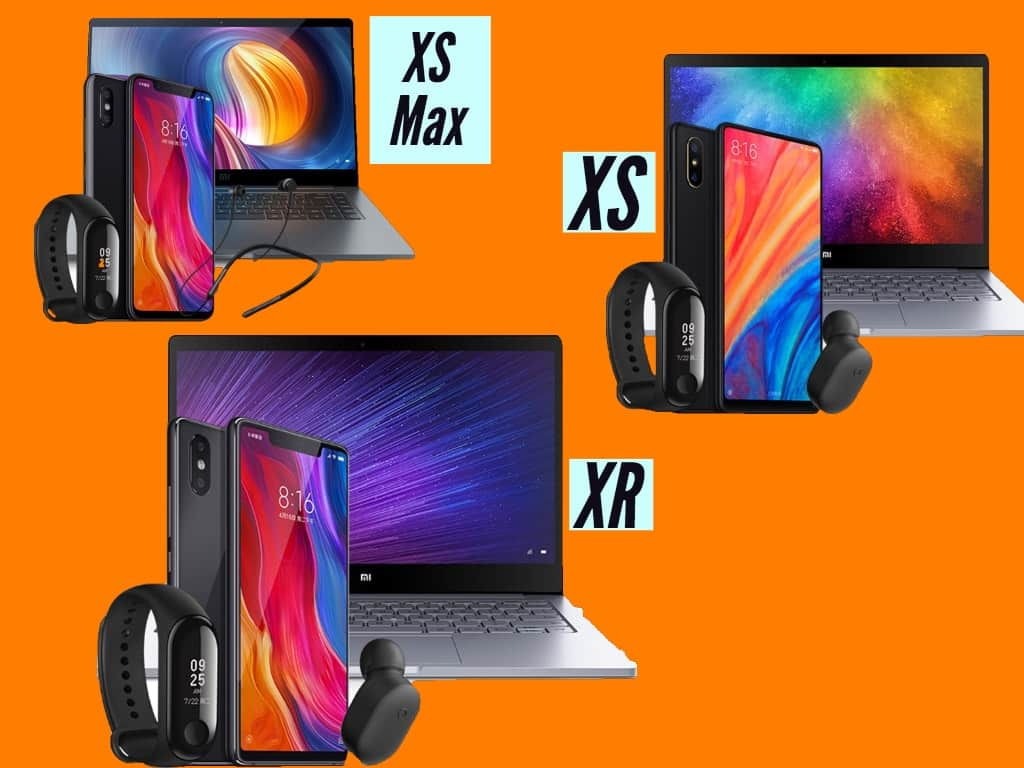 The iPhone XR, for example, has a retail price of CNY 6499 (approx $947) in China. The device is the cheapest of the new 2018 iPhones. Xiaomi's XR suit on the other hand come will, for the same price of the iPhone XR, get you a 6GB/128GB storage variant of the Xiaomi Mi 8 SE smartphone, one Mi Band 3 smartband, Bluetooth handsfree, and a 12.5-inch Mi Notebook Air with 8GB RAM and  256GB ROM version.
The message Xiaomi's trying to pass here is: why buy one phone when you can get a laptop, a top-of-the-line Android flagship, and other accessories for the same price? And it makes sense.. doesn't it?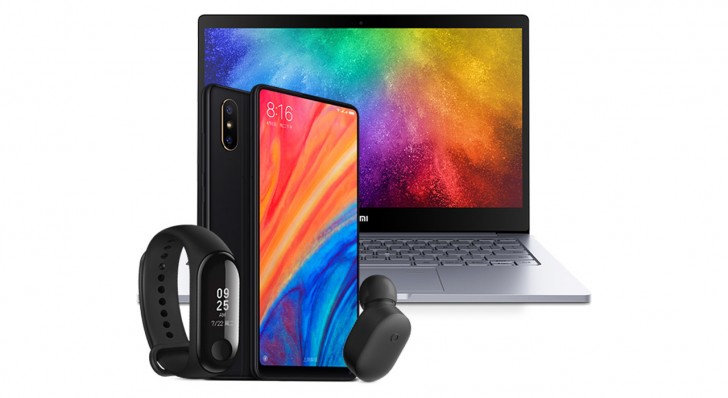 The XS suit is Xiaomi's iPhone XS shade. With the XS bundle, Xiaomi is offering the 8GB/256GB variant of the Mi Mix 2S smartphone, 13.3-inch Mi Notebook Air, Mi Band 3 and Bluetooth headset for the same C CNY8699 ($1266) price of the iPhone XS.
The last bundle — the XS Max suit— will sell for the same CNY 9599 ($1397) price as the new 6.5-inch iPhone XS Max and come with 6GB/128GB Mi 8 smartphone, Mi notebook Pro, a Mi Band 3, and a pair of neckband-style Bluetooth earbuds.
The Xiaomi XR, XS, and XS Max packages will be available for sale in China only and it is Xiaomi's way of saying 'Hey Apple, your devices are too costly' while opening the eye of the public to Apple's ridiculous pricing structure.