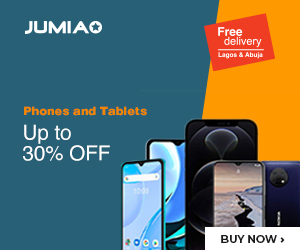 Ahead of today's launch of the Chinese OEM flagship smartphone, Xiaomi MI 8 and a couple of other flagship products, the company's CEO, yesterday, leaked some photo samples allegedly taken with the upcoming flagship device.
The photos all have the same subject and were all taken at the same scene but at different time/period of the day — probably to highlight how the device's camera performs in low light.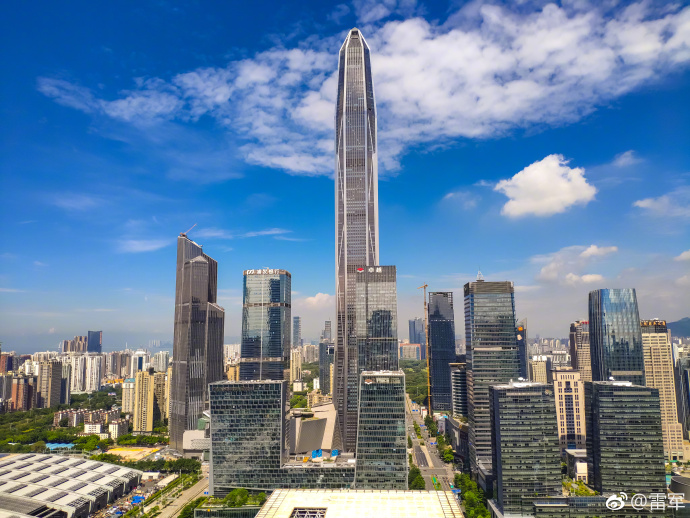 The morning shot shows how brilliant the HDR mode of the device's camera would perform.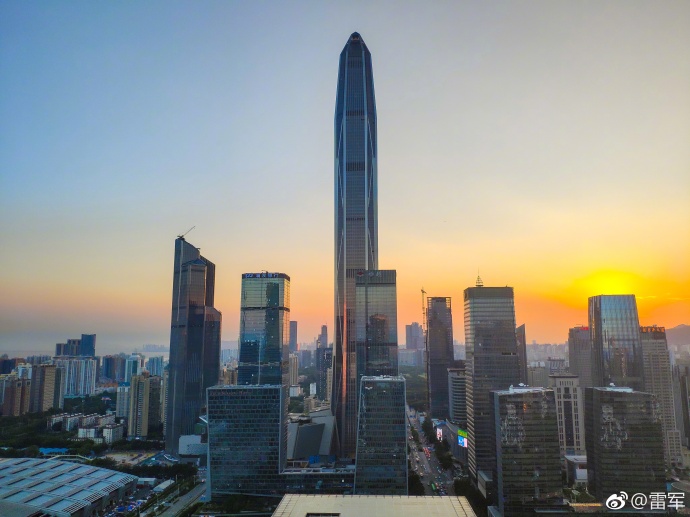 The shot in low light is pretty decent and impressive. The amount of details the camera picks up despite the level of light is top-level.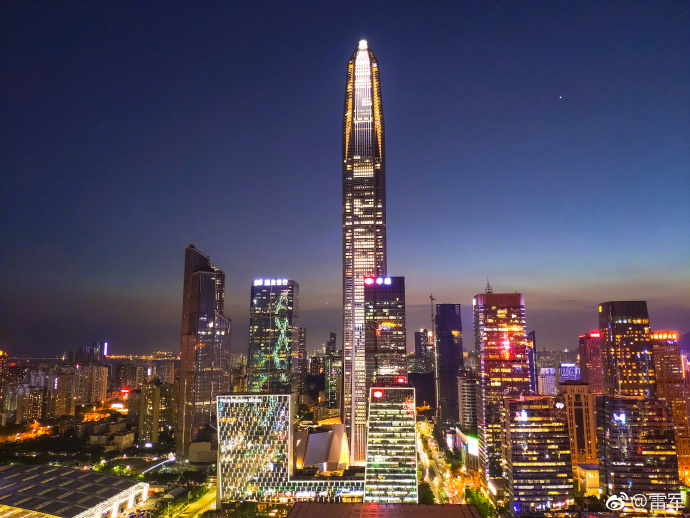 The Xiaomi Mi 8 is expected to launch with dual camera set-up on the rear (a 20-megapixels primary shooter, 8-megapixels secondary camera). In addition, the device will come with some AI features that will further enhance the quality of the camera.
According to what we hear, the Xiaomi Mi 8′ camera will have the best camera on any smartphone Xiaomi has ever made. The device will be officially unveiled later today. Stick around for more updates as they spring up.