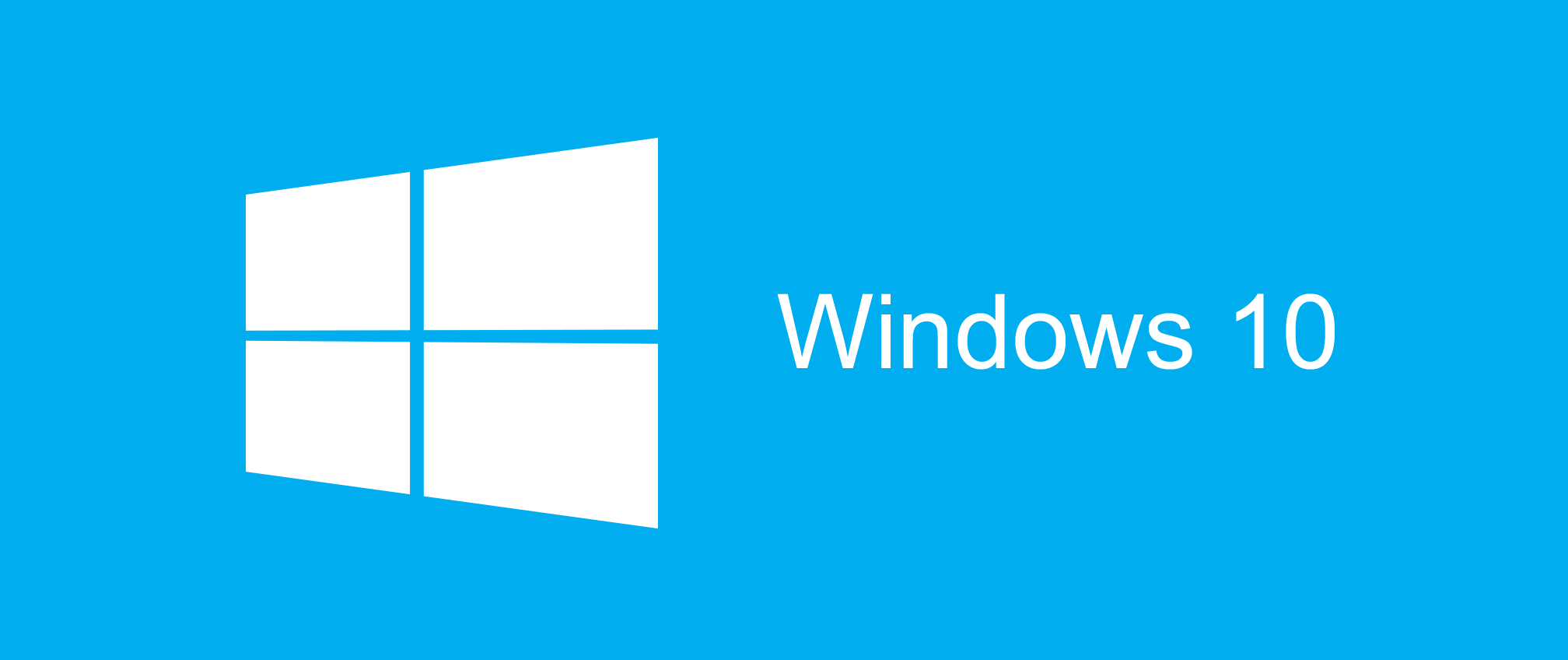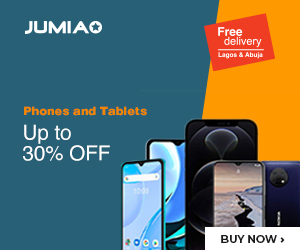 Microsoft has finally released Windows 10  with its unique and eye-catching features and display. This last OS from Microsoft (the future releases of the OS will be updates to Windows 10) features quite a few interesting features.
Start Menu:  Microsoft's decision to kill the Start Menu in Windows 8 was absolutely hated by users. Over decades, Windows had provided access to a variety of software, settings and applications through a small Start Button.
Though Windows 8.1 featured a Start Button, but it redirected the user back to the live tiles which was actually designed for tablet users.
In Windows 10, the Start Menu has been shrunk and embedded in the traditional Start Menu that opens in the desktop mode rather than redirecting you to a separate tile.
Cortana: In Windows 10, Microsoft is introducing the personal digital assistant previously limited to the Windows Phone to the PCs and tablets. Cortana is your assistant that understands your demands and makes recommendations in accordance with your tastes.
With Cortana, you can have quick access to information and reminders. You can use it to access your mail and know about weather reports.
Edge Browser: Microsoft Edge has replaced Internet Explorer in Windows 10. Microsoft Edge features Cortana integration to assist you at each step.
Integration of Cortana with Microsoft Edge aids in the extraction of information about bookings, flights, hotel, vacation points and various other things, just like your personal assistant.
You can also save pages for offline reading and synchronize it with multiple devices.
Continuum: For a few years, several multipurpose devices have been introduced that serve as your laptop as well as tablet.
Microsoft has introduced Continuum into Windows 10 to facilitate users. Continuum detects when a keyboard is attached to tablet, and serves an interface better suited for keyboards and mice.
Xbox app: Microsoft has always taken the heat for not improving its gaming features. But Windows 10 can plug and play any Xbox titles.
Windows 10 features an Xbox app that provides a variety of options like controlling the Xbox One and a DVR capture for other Windows games.