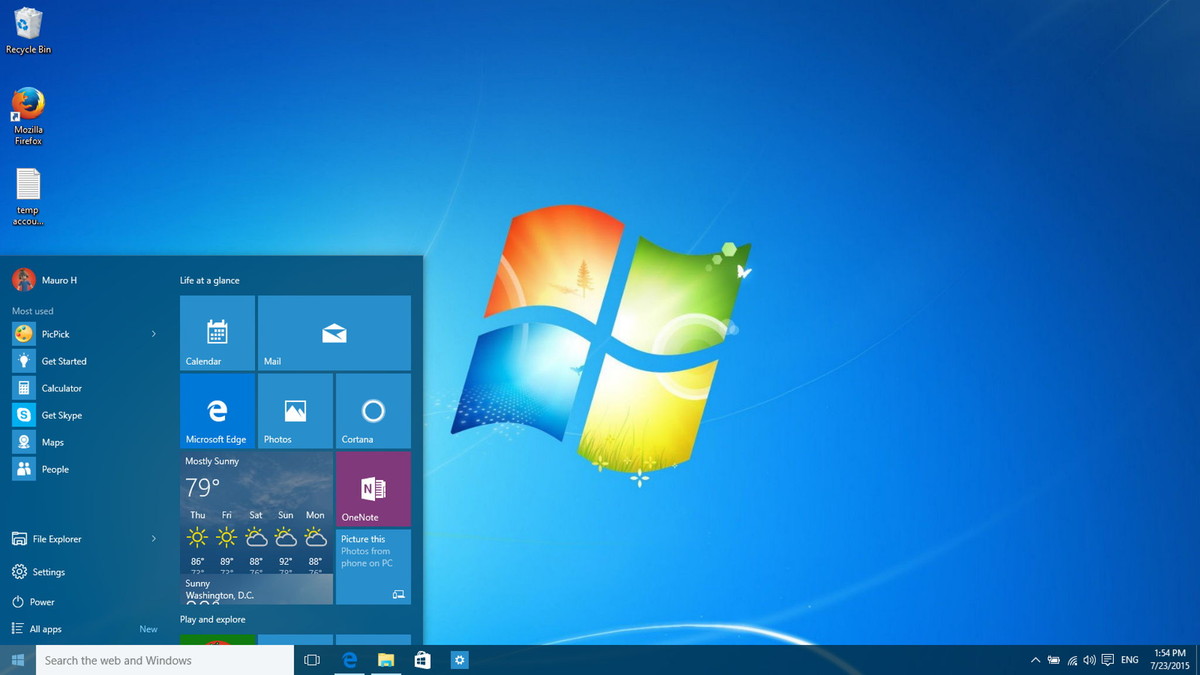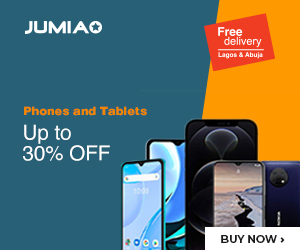 Microsoft is apparently doing all it possibly can to reach its aim of 1 billion windows 10 running devices. The company aims to reach its target of 1 billion Windows 10 OS running devices in next three years.
The current statistics, though not yet affirmed by Microsoft officially, suggest that at the end of December 2015 more than 200 million devices are sporting the company's latest operating system. These stats include both the Windows 10 operating handsets or smartphones as well as laptops and tablets.
That is a huge leap of around 80 million devices from the formerly stated statistic of 120 million devices running Windows 10 OS two months back.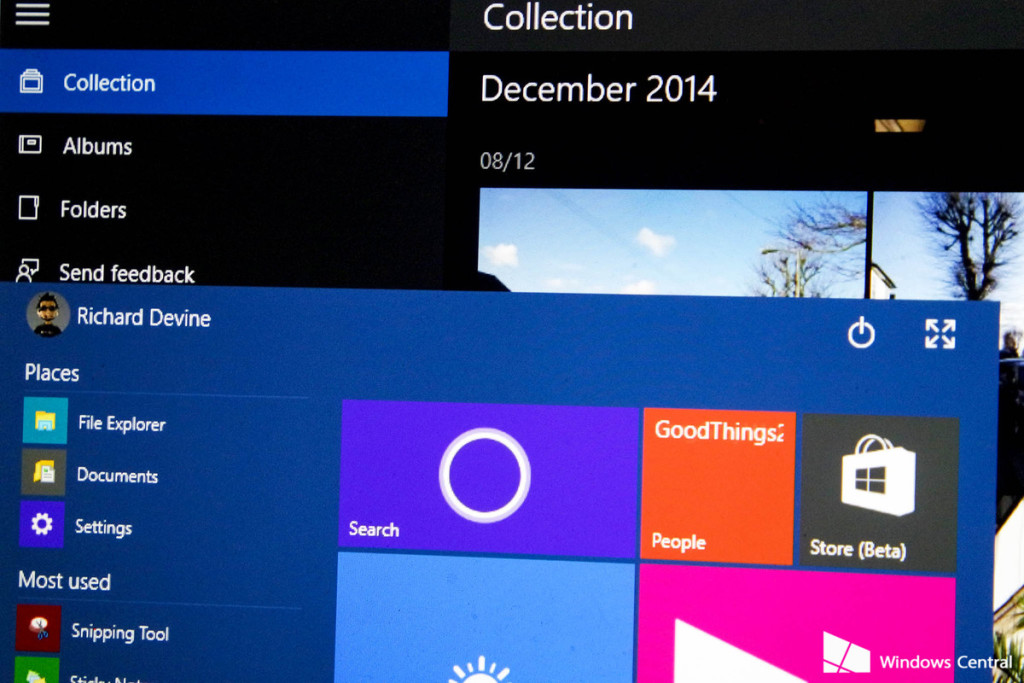 However, since this latest operating system was launched only five months back, the progress of Windows 10 has been astonishing.
The jump in new Windows 10 installations in the preceding two months, if correct, indicates that around 40 million new devices featuring Windows 10 have been bought or been upgraded to the operating system.
If the company continues to add 40 million Windows 10 installations per month, it is quite evident that Microsoft could finally reach its one billion installations target in 25 months subsequent to the launch of Windows 10. The target
The target does not sound impossible given that Microsoft has been pushing its Windows 7 and 8.1 users to upgrade to Windows 10. as an update. Since this upgrade is free, the offer is even more enticing.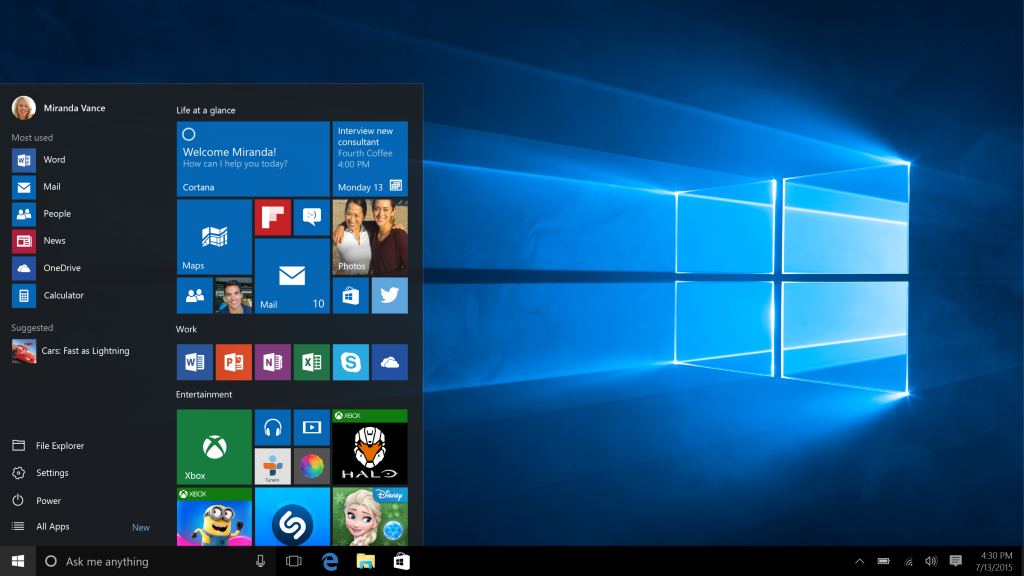 Since it is apparent that Windows 10 will be featured on more devices and smartphones in the coming future, the target of 1 billion is feasible.
The company has also suggested recently that it would publish fresh figures at the end of the current year. However it has not been confirmed by Microsoft yet which might be because the company is focused on reaching its determined goal.