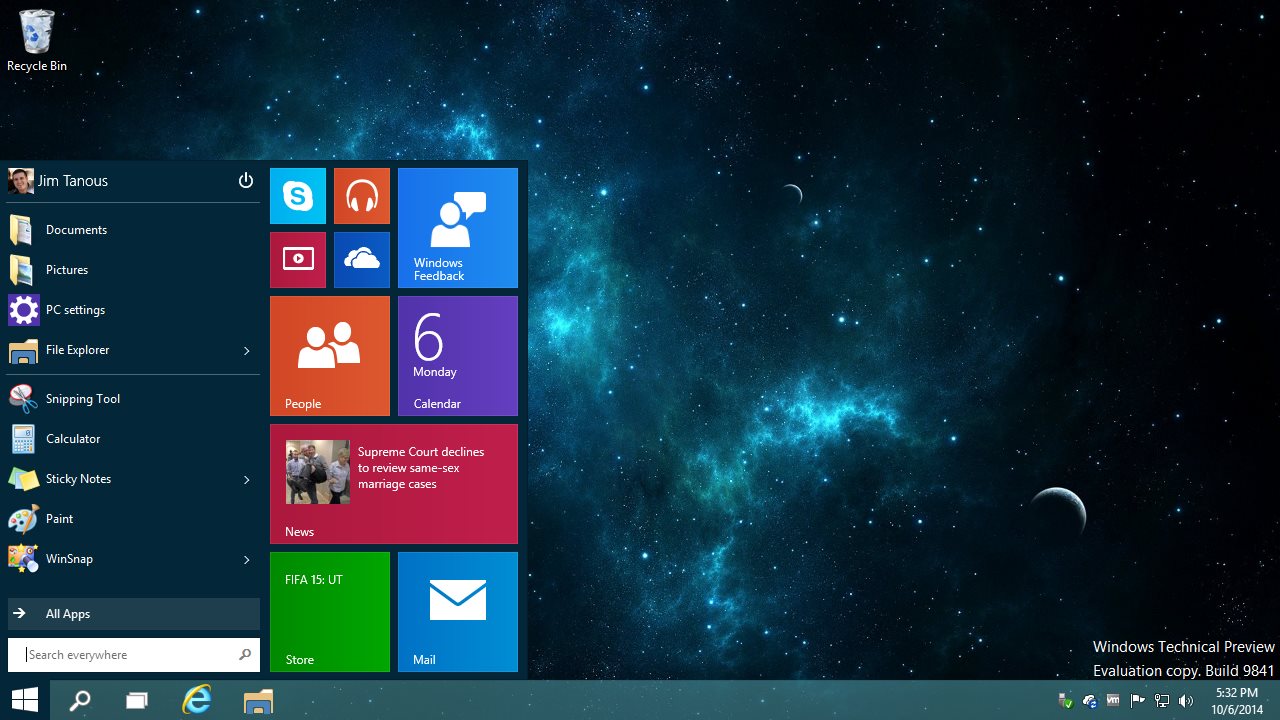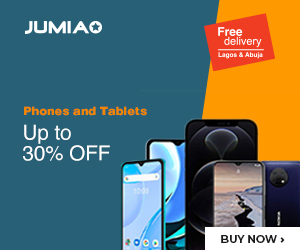 Yesterday (July 29) was the official launch of the latest OS from Redmond- the Windows 10.
Though the upgrade to Windows 10 is for free, it has some "upgraded" privacy policy, and learning these new privacy policies updates could lead to unsettling speculations.
Microsoft's deputy general counsel, Horacio Gutierrez stated these new policies are "straightforward terms and policies that people can clearly understand."
But it is quite clear that very few of the masses are actually going to read the policies.
At a total of 45 pages, the Privacy Statement and Services Agreements will take effect starting 1 August.
Microsoft, as stated in the policies, will now start collecting data about your activities while you are using their software.
The fact that all your data is not going to be exclusive to your computer is very sure.
Here are some of the many policies that are sure to get to your nerves-
Data syncing options are now set to default
If you sign into your computer with your Microsoft account all your data in the computer will immediately start syncing with the companies server.
Even things like your browser history, bookmarks, mobile passwords and Wi-Fi network names and passwords.
Now though the option can be turned off in the setting, but most people are oblivious to the fact that such a setting is actually on. Again many users won't know how to deactivate the option.
They are also offering a spy with the OS which we are praising as our "digital assistant"
Yes, I'm talking about Cortana. Microsoft has stated
"To enable Cortana to provide personalized experiences and relevant suggestions, Microsoft collects and uses various types of data, such as your device location, data from your calendar, the apps you use, data from your emails and text messages, who you call, your contacts and how often you interact with them on your device.

Cortana also learns about you by collecting data about how you use your device and other Microsoft services, such as your music, alarm settings, whether the lock screen is on, what you view and purchase, your browse and Bing search history, and more."
Need I say more? The statement is sufficient to let users become aware of how much their privacy is being infiltrated while they are playing with the sweet and sexy assistant. Evil I say! Evil!
Microsoft has the liberty to disclose your data at their will.
"We will access, disclose and preserve personal data, including your content (such as the content of your emails, other private communications or files in private folders), when we have a good-faith belief that doing so is necessary to protect our customers or enforce the terms governing the use of the services."
Now this is the most nerve-wrenching statement of them all. It is filled subjective references and ambiguous conditions.
Practically it can mean that if the guys at Microsoft had a rough day they can ease up their anger by disclosing your data if they so choose.
However, don't get me wrong, Microsoft is not unique with such privacy policy. In this modern era we often need to give up some of our privacy for a better experience. It is all about how much you are willing to give up