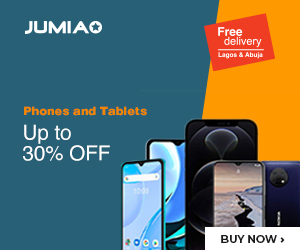 Windows 10 is now available for PCs and Tablets. Now as we eagerly wait to know about the release of Windows 10 for mobile, Microsoft has provided us with a list of phones that will be supporting the upgrade  first.
Lumia Phones to receive Windows 10 for Mobile first-
Lumia 430
Lumia 435
Lumia 532
Lumia 535
Lumia 540
Lumia 640
Lumia 640 XL
Lumia 735
Lumia 830
Lumia 930
So if you are currently a proud owner of any of the above handsets you will be able to get Windows 10 via OTA (over the air).
Again if you are thinking to buy yourself a new Lumia, then the list gives you a heads up. Buy any of the above Handsets and you will get the upgrade 1st among all existing Windows phone devices.
But no need to worry owners of Lumia phones not enlisted- all Lumias running 8.1 Denim update will get windows 10, only that the handsets listed above will get it first.
"This is an initial list of in-market devices to receive the Windows 10 update. It is our ambition to bring Windows 10 to all Lumia devices running Lumia Denim software, noting that some features will vary, based on the hardware specifications."
Now of course if you can't wait. That is to say, you can't wait for the Windows 10 Mobile OS's official launch, let alone waiting if your device is not in the above list, then there is hope.
Windows phone users attached with the Windows Insider program can lay their hands on the upcoming OS right now.
Admittedly, it is currently not fully developed and there are bugs. But just like the case with the PC version, the RTM for of Windows 10 for mobile  should be available to the insiders first.
Hence, if you own a Lumia 520 and are an Insider, then you are entitled to lay your hands on the working version of the OS even before the official release.
Well, that know-how does make the above list pretty much an academic exercise.