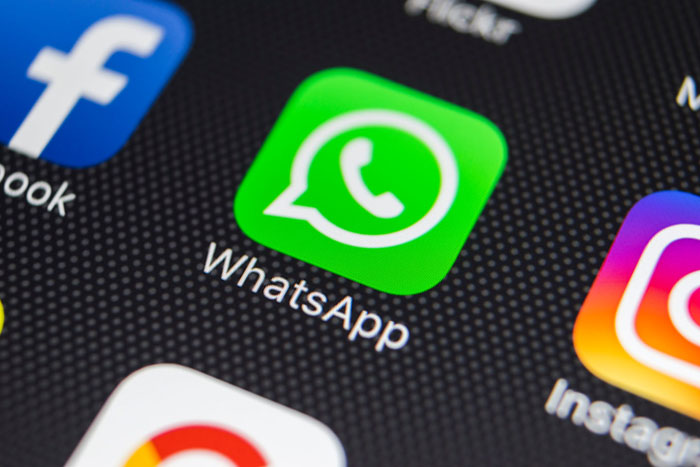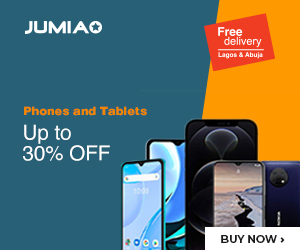 WhatsApp is one of the biggest social media platforms out there – with more than 1.6 billion monthly users to their name – so the user security and privacy has to be tight. However, a vulnerability in the app has made it possible to install a form of spyware which could aid the monitoring of users. To make things more interesting, the kind of spyware in question is not an ordinary one, but government-grade.
The spyware that made it onto the app was the handiwork of an Israeli company, and this is the kind of software that is licenced to government of countries who would like to monitor activity of users usually within their territory and beyond. As of the time of this writing, it is very unclear how many units were affected, but it stands to reason that anyone with the app could have been a target.
That said, this attack was not limited to any single platform. Thus, the users of iOS and Android were equally affected.
The good news is that this problem has been fixed with a new update. WhatsApp claimed it took them just 10 days to find the problem and fix it with a patch. If you haven't updated your WhatsApp in a while, now is a good time as any to go for the update. It will be worth it for your security, privacy and peace of mind.