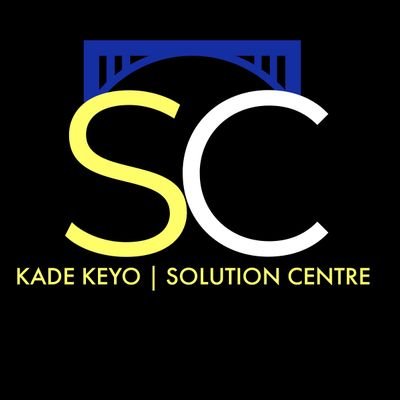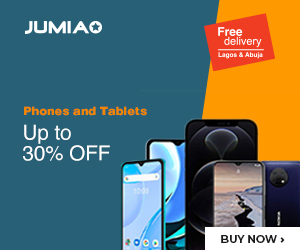 KADE KEYO, a business builder, has launched a solution centre to help individuals, startups, small and medium enterprises, and related businesses drive customers to their solution-based products. 
The company, which is well-known for setting up businesses that provides clients with quality services, also trains employees on how to satisfy the needs of their customers.
According to Mr Tanho Attah, the Founder of KADE KEYO, the new solution centre was created to interact with the customer base.
As a walk-in centre, the aim is to have customers walk in and interact either physically or virtually with a company representative at the solution centre. The company representative is then expected to provide the customer with a list of solutions available at the moment, from which the customer would pick a desired option.
''The idea is to simplify our operations so that the team at the solution centre focuses primarily on serving the customers and the back-end team provides and executes the required solution,'' said Mr Attah.
While explaining the operation of the solution centre, Mr Attah mentioned that the centre is programmed to relate the same way with individuals, startups, and SMEs.
''We register every first-time user of the service who can easily request the same service or a new solution-based product on their next visit to the solution centre,'' he added.
''Currently, we have launched our virtual solution centres, which can be accessed through our official website; www.sckadekeyo.com or through our social media handles @sckadekeyo. Very soon, physical solution centres will launch to cater to the needs of customers who prefer physical interaction.''