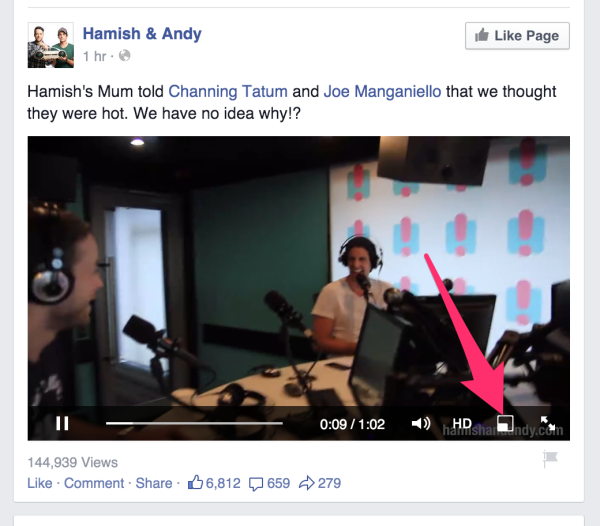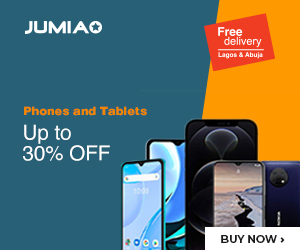 Previously we have heard news that Facebook is improving how videos will work on its website. And it appears that they have decided to let the videos float.
A button to the rescue
A new button has appeared on Facebook which will allow videos to pop out from the newsfeed so that it can still be watched while we scroll.
Once the button is pressed the video from the newsfeed will come out and be placed on the lower left corner of the screen. Though we can drag it and place it anywhere we like.
After this, the video will continue to play and we can continue to scroll. This solves the old problem of not being able to scroll while we watched videos in Facebook.
The floating video window is rather very basic. It only has a pause, play button, a cross to close the video. And of course, it has options to share and like the video.
Does it have any drawbacks?
There are also some negatives. The video once made movable will be downsized to a small window. For some users, it's too small to enjoy, and frustratingly it can't be resized.
The video will not stay if we switch to a new page, including your FB messages screen, events or even a friends profile. It is also not available in the mobile app versions of Facebook and just in the desktop via your browser.
Now there is certainly room for improvements. This year alone Facebook has made so many changes to how videos are managed on the website.
First Facebook included an option to let people embed videos directly from their websites. Then they started to give revenue shares to video creators for Facebook. And now they have introduced floating videos.
Facebook is clearly not going to let YouTube be a monopoly. And one thing to love about this is that when two great companies fight (I emphasize company) the winner is always the consumers.