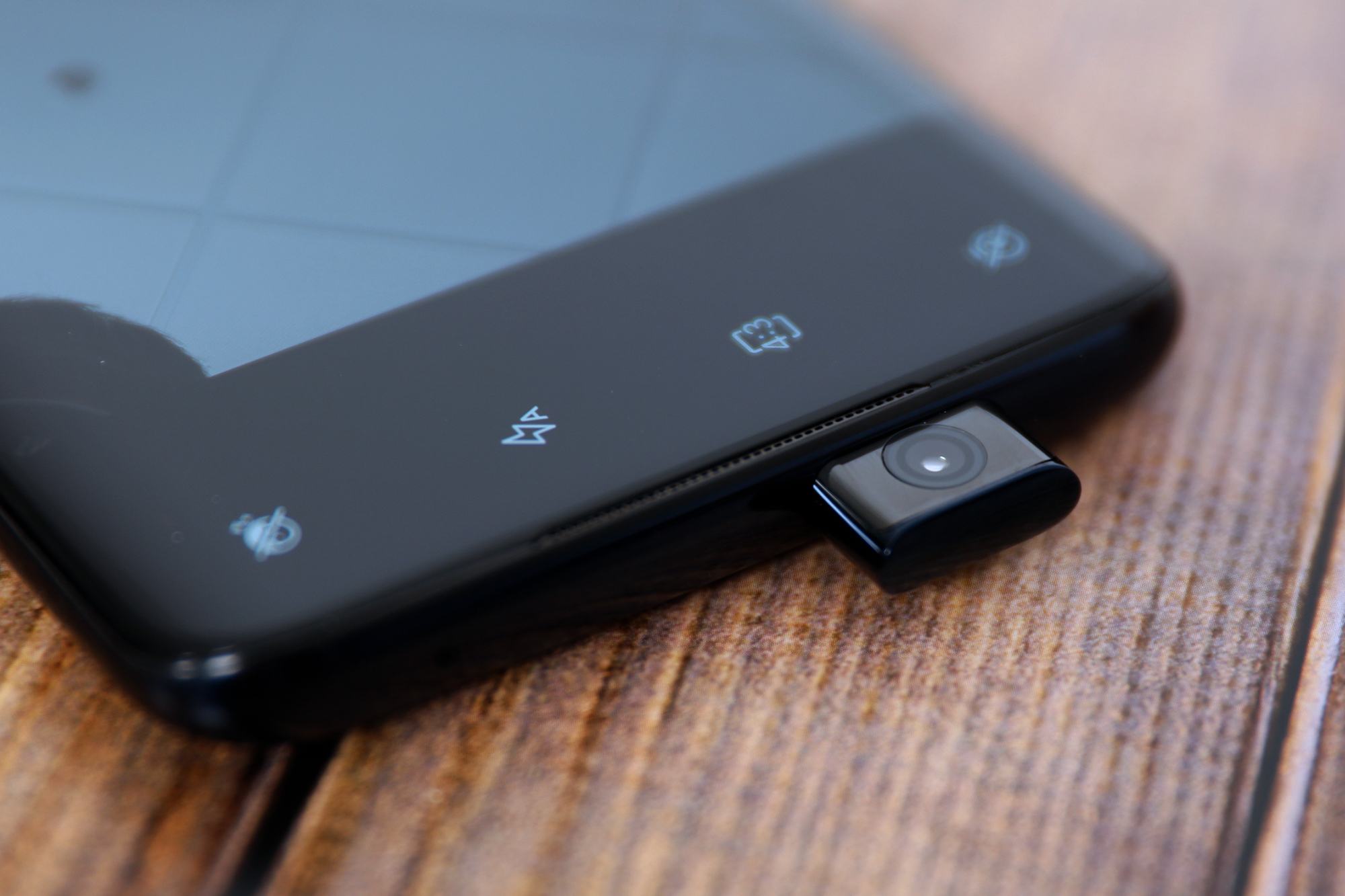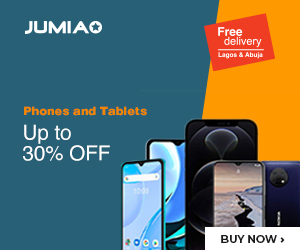 A lot has been said, and is still being said, of the OnePlus 7 Pro. It is almost like the OnePlus 7 is non-existent, and we can't wait to see how much of sales this unit will make in the coming months. But then, we are not here to talk about OnePlus 7.
We have already brought you the news of how strong and durable the pop-up camera on this device is, so much that it can lift half a bag of cement. Of course, this was a video sponsored by OnePlus itself, but we don't think they would lie about something like that and jeopardize their reputation.
However, it doesn't hurt to see someone else test how durable this device is.
Popular phone destroyer, JerryRig, has taken to his YouTube channel once again to show us how this phone can hold up against abuse. The first thing he did was subject the phone to bending, and it held its own very well. On the other hand, he went for the scratch test and still, the Corning Gorilla glass lived up to its name. the last thing to do would be to check how things were arranged at the back.
One thing you might not know about glass back phones is that they are usually transparent at first before being coated by manufacturers. JerryRig stripped off this coating and bore it all for us to see.
Here, you not only see the amazing camera arrangement on the back, but how OnePlus achieved the spring mechanism of the selfie camera. We bet you'll be surprised too!