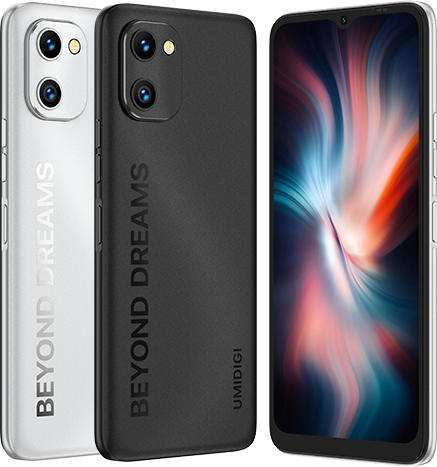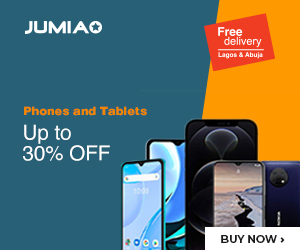 Tech brand UMIDIGI is offering incredible discounts up to 55% off on its latest smartphones during the AliExpress 11.11 Global Shopping Festival, which started today. Let's see what bargains are available. Starting from November 1 to November 12, 2023, you can enjoy loads of deals from the Umidigi Official Store on AliExpress.
UMIDIGI G1 Max and C1 Max – The Latest Entry-Level Phone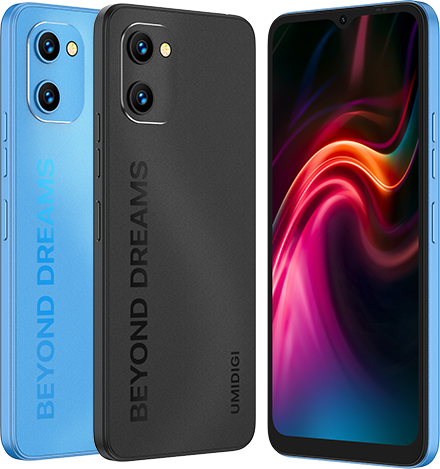 UMIDIGI G1 Max and C1 Max, which were just been introduced, are available at a starting price of $99.99 or less as part of the big sale. It sports a Unisoc T610 octa-core processor and 6GB RAM which come together to provide a stable performance, allowing you to access more of your favourites without any lag.
With a 50MP ultra-clear camera on the back and a 2MP depth sensor, you'll be able to shoot photos in sharp detail. Even if you don't have enough battery, you won't have to worry with a 5150mAh battery on this device. The 6.52-inch screen lets you immerse yourself in the experience. The device includes side-mounted fingerprint and face unlock capabilities as well as Android 12, which is fast and secure.
UMIDIGI A13 Pro Max 5G – Exceptional Flagship Smartphone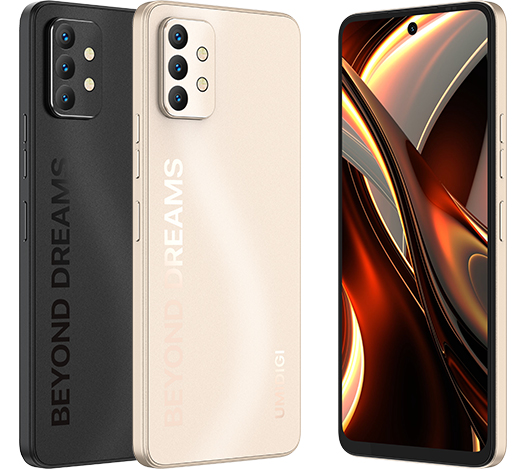 UMIDIGI recently announced the flagship Smartphone A13 Pro Max 5G earlier this month. The smartphone is equipped with the latest 5G network and delivers superior performance in all aspects.
This smartphone has a powerful Dimensity 900 octa-core processor clocked at 2.4GHz and 12GB + 256GB large storage in addition to a 6.8-inch FHD+ display with a 90Hz ultra-smooth refresh rate. The Sony 64MP triple camera provides exceptional images.
The large 5150mAh battery and 18W fast charging are included to eliminate battery anxiety. Dual 5G SIM and Wi-Fi 6 are supported, and the Android 12 operating system boots in order to obtain maximum 5G performance. Great deals to offer the new for US$199.99 from Nov. 1 to 12 during Global Shopping Festival 2022.
Best UMIDIGI 11.11 Deals, Up to 55% Off
Umidigi A13 Pro Max 5G at $199.99 and the Umidigi G1 Max and C1 Max going for just $99.99 are the best deals from Umidigi on AliExpress 11.11 Global Shopping Festival. However, UMIDIGI will also offers great deals on other popular or hot-selling devices, such as the flagship rugged series BISON GT2 5G series, BISON 2 series, and stylish series A13 Pro, A13 Pro 5G, A11 Pro Max, powerful F3, battery monster Power 7 Max and so on, there is always one that suits you.
What's more, there is a snap-up event in this event, just only US$1 to get the popular TWS earphones UMIDIGI AirBuds from Oct. 28.
Furthermore, from November 1 PDT – November 12 PST, Umidigi will be offering US$3 off for each US$30, up to US$9 off. Huge discount offers and gifts are waiting for you, don't miss the chance! For more details about other UMIDIGI products or promotions, you can visit UMIDIGI's Aliexpress store or official website.