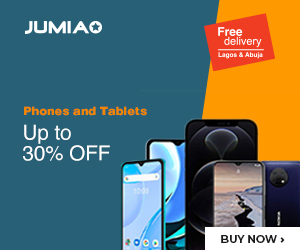 UdaGood news, if you have a Nano degree from Udacity. The online Nanodegree awarding institution is offering contract jobs to its Nanodegree graduates as project reviewers.
The founder and CEO of Udacity, Sebastian Thrun is known for his proclamations on his view on education:
"The real value in education lies in its ability to land you a job"
So, Udacity is probably trying to live-up to the proclamation.
Here's a briefing about the news:
Udacity is an educational organization offering massive open online courses for free. However Udacity also offers paid Nanodegree program, designed to teach programming skills needed to qualify for an entry-level IT positions in leading companies.
Now, part of this Nanodegree program required students to write projects. Udacity is currently thinking that recent graduates will make the best reviewers for such projects – as they are fresh out of the waters.
This is why they are offering these candidates jobs involving code reviewing.
Along with this, they will also offer a 2-month contract based job position to some graduates. Here, the graduates will be given an opportunity to work on internal projects and also help with some open source coding.
Udacity is saying that the jobs will give them "resume-worthy engineering experience". Again, once the 2-month contract is over, Udacity has guaranteed an interview with the engineering team.
A Nanodegree Course in Udacity costs $200 (40,000 Naira) monthly and after completion, the candidate would get half of their tuition fees back if he/she completes in record time.
So it's something worth trying out- a good investment if you are planning a career in IT.