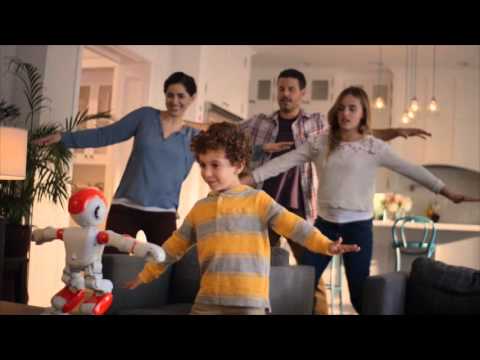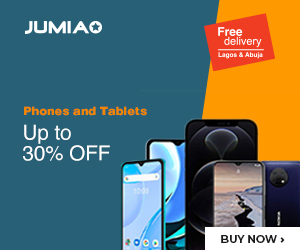 Humanoid robotics startup UBTECH has announced that it is building the new Alpha 2 humanoid robot, the first ever robot designed for practical household service and companionship.
UBTECH is launching a crowdfunding campaign for the Alpha 2 robot, which is fully programmable and is expected to run on an open-source Operating System.
"We are looking forward to launching the Alpha 2 and fulfilling our dream of enabling every family to have its own intelligent robot,"
said James Chow, CEO of UBTECH.
"We hope our crowdfunding effort will drive both excitement and support for this new technology,"
he added.
UBTECH said the robot provides cloud services and leverages intelligent voice & perceptual systems to receive commands and execute corresponding behaviors.
Hence it is capable of simultaneous interpretation, voice search, visual interaction and providing verbal reminders.
The Alpha 2 robot will offer ultrasonic, touch and pressure sensors in order to provide a responsive, intuitive platform in the same way contemporary smartphones do.
The robot is expected to extend today's reliable and intelligent technology to a programmable humanoid device with a smart brain and a nimble body. The robot will have unprecedented level of flexibility and efficient movement.
The Alpha 2 robot features a brain that is connected to a cloud that gives it access to a great deal of audio and visual processing power. Using this information, the Alpha 2 can perform tasks such as managing weekly calendars, and engaging in free talks.
The robot can also follow verbal instructions and take high quality photographs and post them to social media.
It can also perform home security monitory alerts, entertain children, guest and pets and report the weather.
In terms of battery life, the Alpha 2 is expected to run for approximately one hour under standard usage before running down. Then it needs to be charged via a wall plug for approximately two hours.
Participating in the Indiegogo crowdfunding campaign saves one $200 (roughly 40,000 Naira) when purchasing the robot as its expected retail price when it begins to ship on February 16 is $700 (about 140,000 Naira).