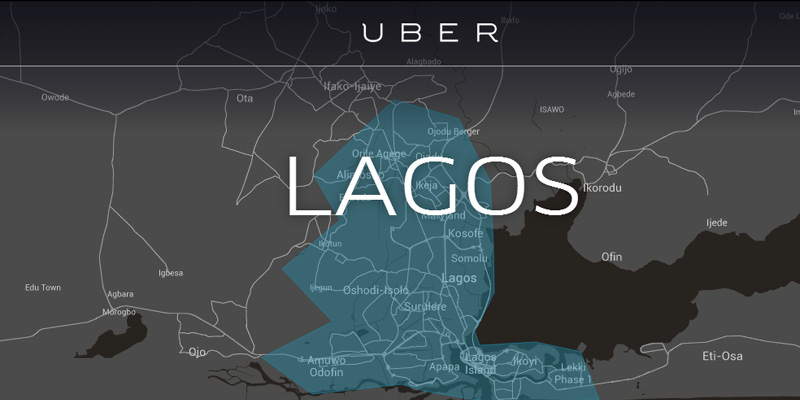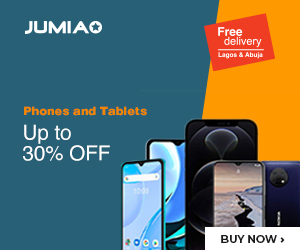 Renowned cab hailing service, Uber, has announced that it is resuming payment for car rides with debit cards in Lagos, Nigeria's centre of commerce.
This means riders can now use all Mastercard and VISA debit cards to pay for their rides in Naira.
Uber users for a while have been unable to request Uber rides with debit cards as payment option.
This is after Uber activated cash payments in Lagos due to the conundrum and trouble caused by the foreign exchange system in the country.
Uber users a while back had complained, protesting non-fairness in the payment of fees for rides. It was generally felt that Uber was overcharging them for car fees.
The feeling generated a lot of furore on the internet with many users calling on Uber to leave Nigeria. After a while however, it became clear that the fault wasn't Uber's but was as a result of the exchange rate used by banks.
Uber on a normal day receive payment for car rides in dollars. Hence when users pay using their cards, their respective banks deduct the equivalent of their payment in dollar from their account.
Most banks employ a black market conversion rate which is much higher than the official rate. This usually results in a fee much higher than anticipated, irking most riders.
However, the issue has been rectified. Uber users can now pay for rides using their debit cards.
In the same vein – Uber has announced a promo for users, in light of the Easter celebrations. The taxi hailing service firm is offering a 25% off all rides across Lagos.
The discounts are for only N2000 per ride, and are limited to 2 trips per account between Friday March 25 and Monday, March 28, 2016.
Recently, Uber launched its service in Abuja, the capital city of Nigeria. The firm is expected to have a fierce competition with local cabs in the FCT, especially inside the main city.