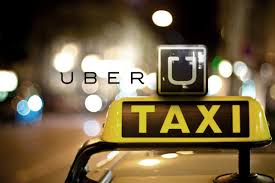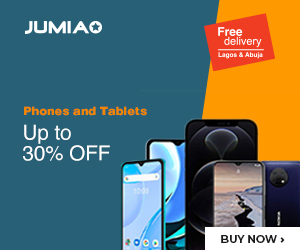 Silicon Valley startup Uber has seen phenomenal growth since its initiation in South Africa in 2013, recent reports say.
The on-demand driving service has been taking the world by storm since 2011, but its growth in South Africa has been faster than many other countries, Regional General Manager of Uber in Sub-Saharan Africa, Alon Lits said.
This is clearly visible in a recently released graph demonstrating Uber's growth in different cities the first 12 months after its launch.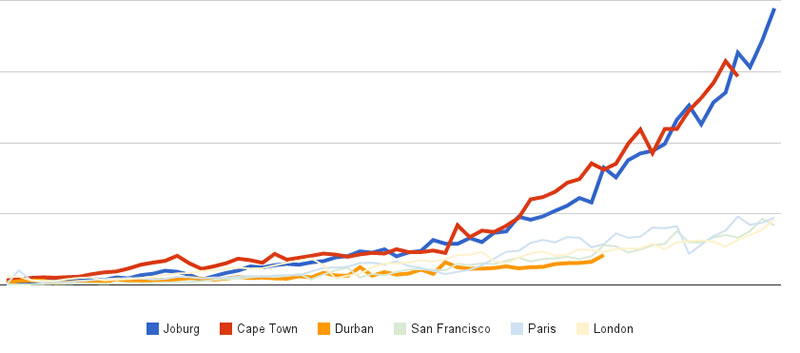 "In a short space of time, we're doing tens of thousands of trips per day, with thousands of drivers on our system. South Africa is a really great example of Uber's growth in a marketplace. In 2014 we helped facilitate more than one million trips and doubled that number in the first half of 2015," Lits said.
He added that South Africa was the first country outside of the US to operate in three cities at the same time. The cab company has created more than 2,000 work opportunities for drivers thus far.
Uber has a unique way of expanding into new areas — instead of duplicating each and every city's setup it tries to partner with companies already established in new territories.
In South Africa, the taxi cab firm partnered with banking institution FNB to utilise the eBucks rewards program. It also partnered with restaurant review platform, Eat Out for food promotions. Some of the food promotions thus far have included hamburgers and sushi on-demand.
Lits believes Uber can reduce congestion on roads apart from providing South Africans with safe and affordable transport. This in turn will improve productivity, he noted.
 "We will continue to be a constructive partner in finding solutions that will create more choice, more economic opportunity and more benefits for the people of South Africa. We want to continue bringing Uber to all major cities in Africa, providing people with another transportation option and proving driver-partners with further economic opportunity," he said.