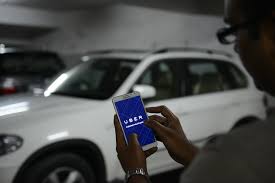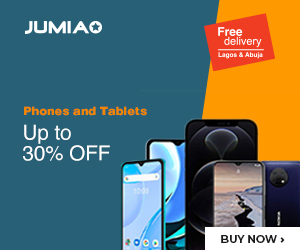 Uber, a popular ride-hailing service, through its partnership with San Francisco based fintech firm-Flutterwave, is launching its Uber Cash digital wallet in Sub-Saharan Africa.
This innovation will allow riders to top up their Uber wallets using any of the several remittance partners available on Flutterwave's network.
Flutterwave operates as a B2B payments network that allows users to customize payment applications and tap its APIs.
Starting this week, Uber Cash is expected to go live and become fully active for Uber's ride-hails operations in Kenya, Ghana, Uganda, Ivory Coast, Nigeria, South Africa, and Tanzania.
Alon Lits, Uber's General Manager for Sub-Saharan Africa said, depending on the country, the top-up methods available are diverse. For instance, in Kenya, you can decide to top up with M-Pesa and EFT, in South Africa, you can top up with EFT, and in Nigeria, you can fund your wallet with using mobile money or your Verve card.
Uber is speculating an increase in traffic for its service in Africa through this move.