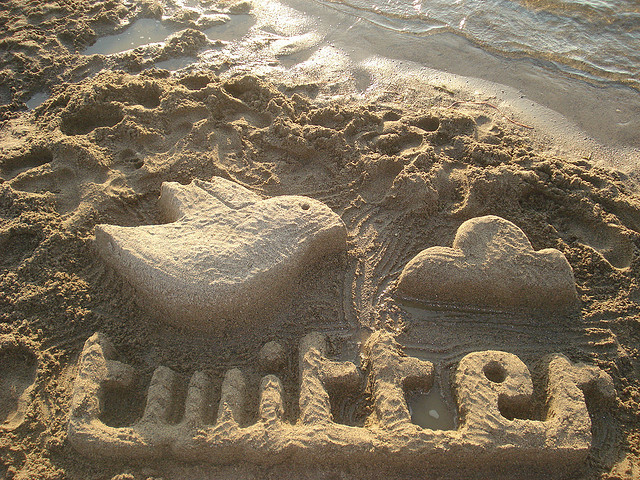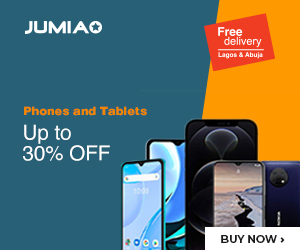 According to Twitter official blog, Twitter is planning big changes on how the news feeds of Twitter users are populated. Project Lighting promise a human curated news feed for a more engaging experience.
Social Media platforms have always been the topic of news media and today Twitter is offering the biggest of them all with the new Twitter Project Lightning.
The event based manual feed generation aka Twitter Project Lightning can create new excitement around the struggling Twitter platform, which in recent times have failed to attract new customers due to crappy news feed, which was populated with irrelevant posts.
Twitter Project Lightning will offer new editorial content for the twitter feed, all divided according to the topic, such as World Cup or an important news like a terrorist attack.
The need for the algorithm will be minimised and the content on the Twitter news feed will be filtered by human editors who will choose the best audio, video or photos for the relevant event.
The human touch will finally give a new path to the limited growth of the Twitter platform and many will find the Twitter feeds more relevant and useful.
On the other hand, Facebook users still complain, how the algorithmic feed fails to deliver the best topic out there.
To add to the story, the venture capitalist and Twitter investor has encouraged the twitter team to implement the project and hire more human editors during the tenure.
With other tech giants moving towards human needs (Linkedin and SnapChat), it is quite evident that machines always need a human touch before being released for the humans.
Compelling stories can be identified by the algorithms, but the story changes completely when the time comes to pick up the best piece for the event.
So, what do you think about the new Twitter project lightning? Will it change your perspective towards twitter or you are still going to stay away from the platform? Comment below and let us know.