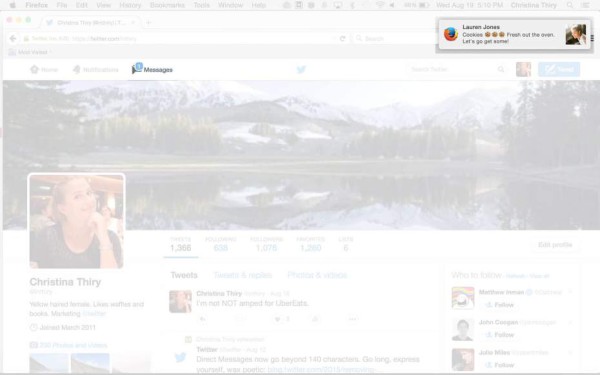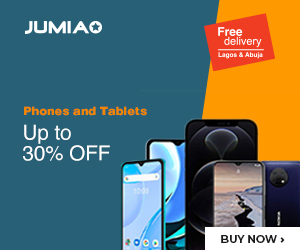 This Monday (24-Aug-2015) Twitter launched a new feature that will allow you to receive desktop notifications for direct messages you receive.
The feature will be optional and you can choose whether or not to enable it at twitter.com/messages.
Twitter's new feature:
The Desktop notifications will appear on the top-right corner of your screen and upon clicking will direct you to the Direct Message Interface. From there users can read or respond to the message that they got.
Now the feature will not be as readily available to all users as Twitter will roll out the feature in waves.
According to Twitter spokesperson, the Twitter app for Android will also get an update to the direct messaging feature.
"When you share a public tweet in a private Direct Message, you'll notice the screen where you pick who to send the message looks different. We've made the avatars more prominent, and placed your most recent conversations up top. Below your most recent conversations, we suggest more conversations to dive into."
The company is clearly making an effort to give its direct messaging feature the status of a viable messaging platform. It is very obvious when you consider that Twitter just recently withdrew the 140 character limit in private chats.
Twitter does understand the importance of the one-on-one aspect of social networking. They have been allowing users to receive direct messages from anyone since April- the feature is optional. Again in the month of January, Twitter introduced Group Direct Messaging.
Now the entire Twitter user-base is largely mobile users but the new feature will be handy to people still hanging around their desktops.
The company is currently at work with its Project Lightning where a team of editors will organize the most visually appealing and relevant tweets and put them in a single place.
This initiative should give the platform a feel of a full-fledged news source. Again users can discover new and interesting people via the project.