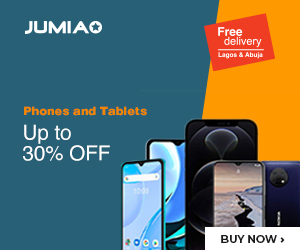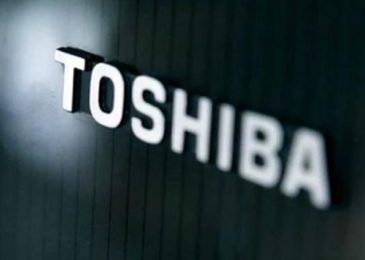 Toshiba is currently enlarging its line of laptops, adding as much as seven new names to the already existent E-family of laptops. These new additions, it is believed, would be able to cater to the needs of professionals even when they are on the move. To that end, each has been equipped with high-end chipsets (up to the 8th generation Intel Core in some) and is coupled with a perfectly rugged design.
The names of the new devices to launch are Portege X20W-E, Portege X30-E, Tecra X40-E, Tecra A50-E, Tecra Z50-E, Satellite Pro A50-E and Pro R50-E. The new Toshiba laptops take a deviation from the norms when it comes to the design of high-performance laptops and portable units.
While designers are known to give the high-performance varieties (usually) weak build, they have also been known to sacrifice great specs for ruggedness on the latter too. Toshiba thus blends these two features into one on the new additions to the E family.
For example, the Protégé X30-E has been detailed as coming with a reflective touchscreen based on the current In-Cell technology. This touch technology helps users navigate and consume content on the laptop without having to compromise the structural integrity of its build.
Speaking on the launch, the Senior Vice President of the PC and Solutions EMEA department, Maki Yamashita, said
The launch of the new E-generation further demonstrates our ambition to provide the fastest and most powerful laptops for professionals on the go. We understand that our users' working patterns are continuing to evolve, and so we aim to provide them laptops that offer them the same performance, regardless of where they are working from. Our latest range of products will provide a mix of high performance, security, mobility and connectivity – and is ideal for today's business user.
In addition to the ruggedness and high-performance nature of the laptops, they are also guaranteed to be very secure. There is provision for facial recognition and fingerprint scanning capabilities on the laptops, ensuring that the data of professionals are always secure.
Being a computer designed for users who would most likely always be on the go, the portability cannot be called into questions.