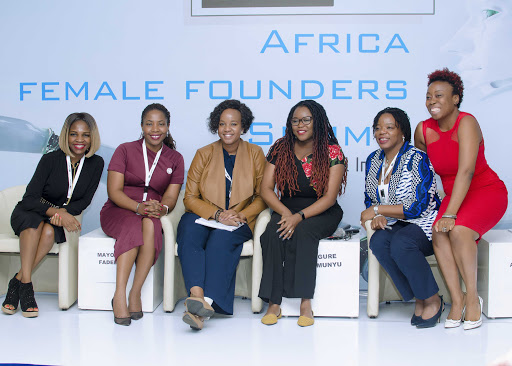 In the last couple of years, there has been a significant increase in the rate at which different organizations and bodies spring up to empower women.
In that regard, an African-focused venture, TLcom Capital, has announced its second Africa Tech Female Founder Summit. For safety reasons, the company announced that the event would take place virtually on October 27.
Following the success of the first summit in 2019, TLcom has sent out invitations to female tech founder all over Africa to attend the upcoming event. The event, though virtual, will feature some African speakers in the tech space.
A few of the speakers to grace the virtual gathering include Fara Ashiru Jituboh of Okra and Wambiu Kinya of Andela.
The event, which is tagged ''Reset – Survive – Thrive'', aims to empower women in the tech industry to achieve commercial success and breakthrough. Also, the company aims to provide them with insights that will help them scale on a long-term basis despite the economic effects of the pandemic.
Further, it will feature several panel session and workshop sessions. TLcom looks not only to teach female entrepreneurs how to be successful, but it also aims to be the medium where female tech founders from across the continent will connect.
Connecting entrepreneurs together will help them think, learn, and share useful resources.
Also, attendants of the summit will have the opportunity to receive direct business and fundraising advice from the top investors at TLcom.
The Senior Partner at TLcom Capital, Omobola Johnson, says, ''For the African entrepreneur, support and resources are limited compared to other regions. The bitter truth is that the situation is worse for female entrepreneurs in Africa,''
''We want to play a part in levelling the playing field. Through the summit, we hope to establish a strong network of Africa's most innovative female founders and support them as they progress in their dealings.'' Omobola concluded.