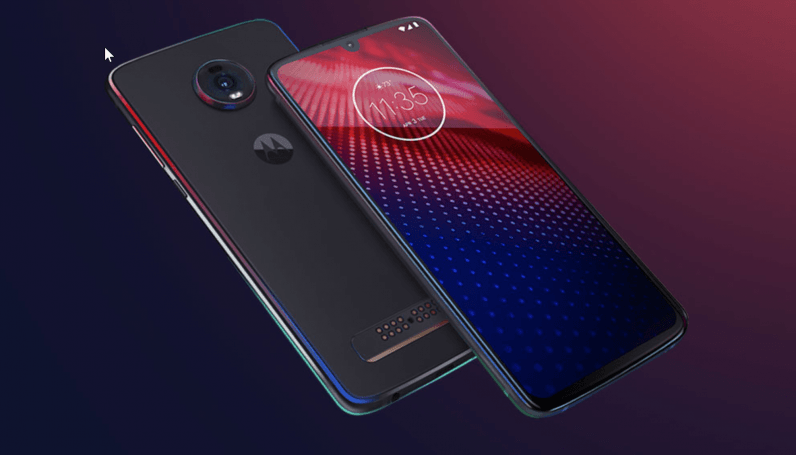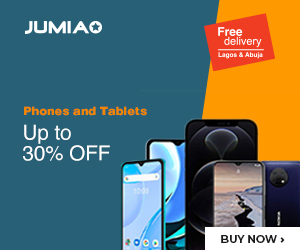 Motorola has started rolling out an update to the Android 10 software for its Moto Z4 units.
This modular phone should have gotten its update ahead of units like the Moto G7 Plus and Moto One Action, though, but the users of the Moto Z4 will agree that its better they get it late than never anyways.
Likewise, note that the update is likely being seeded out to a couple of users first to see if there are any issues with it before a general rollout. This will explain why they are yet to list the piece of information on their official US website.
That said, it is best to upgrade to the new OS if you plan on using your phone for a lot longer. Seeing as there is a little chance that you get another modular device from Motorola anytime soon, this might be your best bet for a couple more months to come.