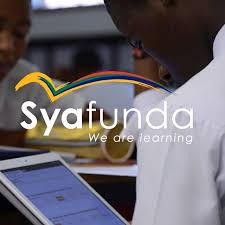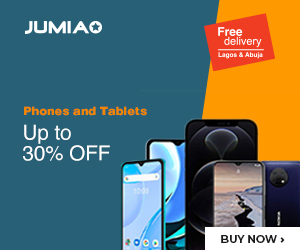 Syafunda, an e-learning platform that gives individuals access to digital content, has been awarded funding from Edge Growth, an SME-enabler, to upgrade the educational platform to meet the surging need for online learning in South Africa.
Syafunda, which means "we are learning" in Zulu, was inspired by Zakheni Ngubo. The company partners with local content developers and publishers to set up digital libraries in rural schools and townships, where connectivity is limited or non-existent.
The digital libraries are equipped with five terabytes of pre-loaded content and Wi-Fi hotspots, so anyone in the axis with access to a mobile phone can easily access and download academic materials for free.
In conjunction with his Durban-based Syafunda team, Zakheni is looking to capitalize on South Africa's high rate of mobile usage to make education easily accessible.
"I grew up in a township where there was a shortage of academic materials and resources. The motive behind Syafunda is to solve these educational challenges and provide high-school and post-high-school students with digital access to academic materials at no cost," Zakhnei says.
Edge Growth, a company specializing in creating jobs and developing small businesses, has identified Syafunda as a significant player in the provision of free academic materials to learners in rural areas.