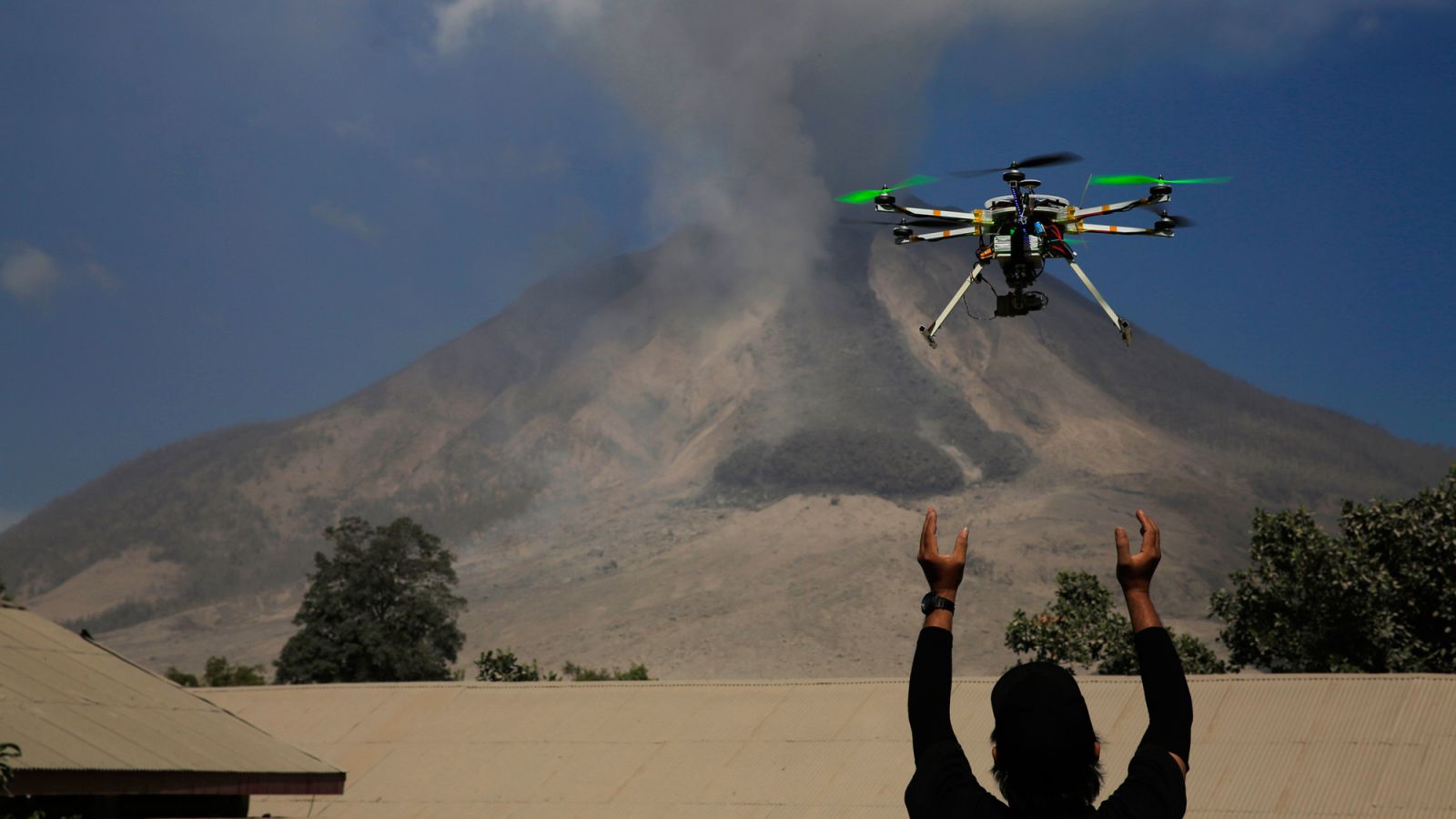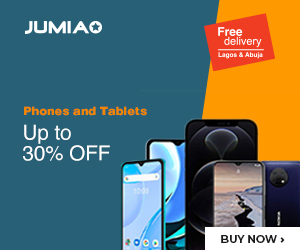 Drones are the hottest items on the wish-list of many these holidays. The widespread interest in drones is evident from the stats which state that over a million people would receive a drone gift this holiday season.
However, according to the new legislation, the lucky ones will have to inform the Federal Government (in the United States) after unpacking their gifts.
Recently, the FAA scampered to draw up swarms of drones flying in the air and announced a list of suggestions through which the supervision of competitive use of the machines can be regulated.
Under the proposition, any person owning drones would have to get their gadgets registered  with the FAA, which would organize the data in a National Database.
According to the FAA, the machines weighing over 0.55 pounds and under 55 pounds will be required to register, which implies that nearly all the available drones in the consumer market will need registration.
It is worth mentioning that it is the pilot or the drone controller who needs to get registered instead of the drone, which subsequently implies that a person can have multiple drones registered to him with an authority.
In case of unregistered flying, the pilot will be liable to pay a penalty amounting to $25000.
As per FAA, everyone residing in the US, who has a drone will need to be registered. However, the foreigners or visiting tourists will be offered relief with a quick application process so that they get to enjoy their drone flying experience sooner without having to entangle in the hassle of formalities.
FAA also mentioned that some sort of education component will be included in the process, however it has not been clearly specified yet whether there will be some kind of test or literature before actual driving of a drone.
At present, it is still unclear as to who will develop the registration website and the FAA has yet not made any comment on this aspect.