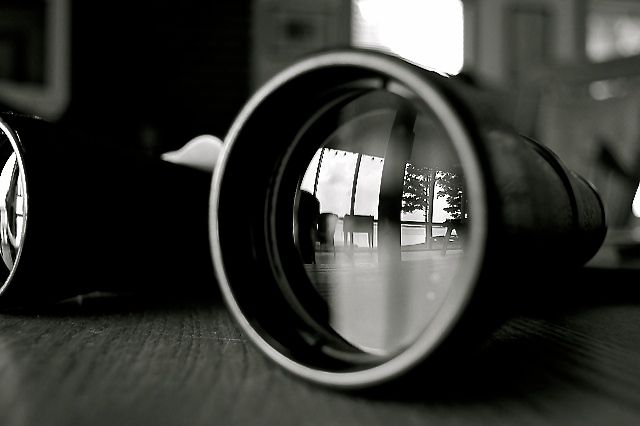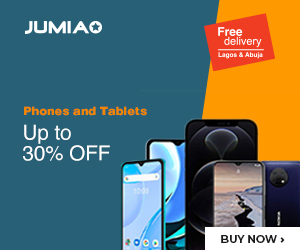 Hacking Team, an Italian company had been hacked few days ago and all their documents have been shown to the public. People are quite furious with them for spying on civilians.
No sense of Control
Since the Hack, the company's attempt to regain control back has backfired and has only led to more damage.
400GB worth of company's internal files, sources and communications all had been made public via a link posted on their hacked twitter account.
Hacking Team's CEO, Christian Pozzi woke up on a fine Monday morning to find that all personal and delicate information has been leaked on the internet.
Pozzi reacted by threatening the security researchers for discussing uses of a poorly chosen passwords on twitter. Immediately following this was his twitter account being hacked and shut down.
Motherboard has reported that Hacking Team had asked all their customers to shut down all operations they were conducting with their software.
But strangely Hacking Team did have the capability to do this remotely without the knowledge of the client.
Motherboard also had informed that Hacking Team wasn't able to regain control of their email system till late afternoon.
Who were the hackers?
The identity of the Hacker is still unknown whereas all this devastation Hacking Team is trying to reorganize themselves.
The means by which Hacking Team advertises their service is via, a YouTube video. Their website is also indicating that they want to hire new personnel.
But all this is of little use as companies and countries will be skeptical to use the service after such a major breach in the system. And individuals are also not willing to join as Hacking Team is on the "Enemies of the Internet" list.
We only have to wait as the scenario unfolds and more news comes in. Until then, you can subscribe to our newsletter for any breaking news!