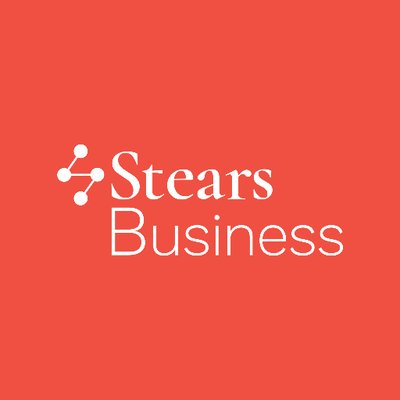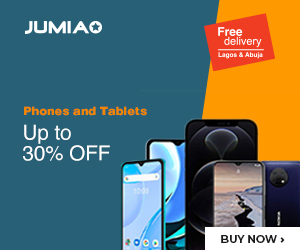 Stears Business was launched in the year 2017 as a data-focused startup, and they have grown in leaps and bounds since. To grow their services better, the parent company behind this business (Stears) has gone into another round of funding which saw them come out with up to $600,000.
Note that this was raised from Nigerian investors who do not want their names out there as of the time of this writing. On the part of Stears, this is money that will be used for team growing, better data collection and building out of its media and information products too.
The idea that the company was built on is one that shows that getting information and data about Nigeria is not as easy as we have in other countries of the world. Thus, it is not easy for decision maker and investors to come into the country and make solid investments since they do not know what they would be basing that on.
All this will change with Stears that is now ready to provide its bank of data to those who need it while also undertaking research for companies that want such.