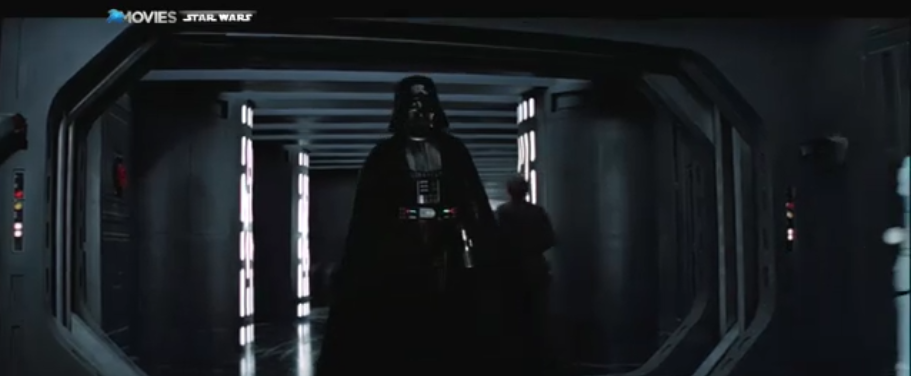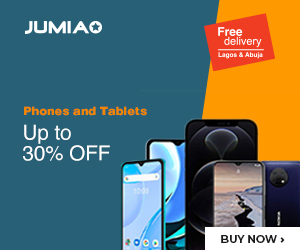 Leading provider of multi-channel TV in Nigeria and across Africa, Multichoice will be offering a special channel dedicated to the legendary Star Wars movies franchise on its DSTV satellite TV service.
Get Ready for Star Wars Episode VII
Starting August 31, channel 109 on DSTV will start airing all six Star Wars movies and other Star Wars themed production.
This move is probably to get fans of the epic films ready for the next episode Star Wars: The Force Awakens, which is due for release on December 18, 2015.
It is a good way for fans to refresh their memories.
The new channel named M-NET Movies Star Wars will only air in the evenings and will be on for just two weeks from August 31 to September 13.
The channel will also show all six movies back to back during the weekends.
However, M-NET Movies Star Wars channel is only available to DSTV Premium subscribers.
The channel will not only feature the six Star Wars movies, DSTV is also teasing four TV specials and two animated series based on the franchise that will air during the period.
So, if you are a fan of the Star Wars franchise or just an average sci-fi fan, channel 109 is the place to be in the next couple of weeks.