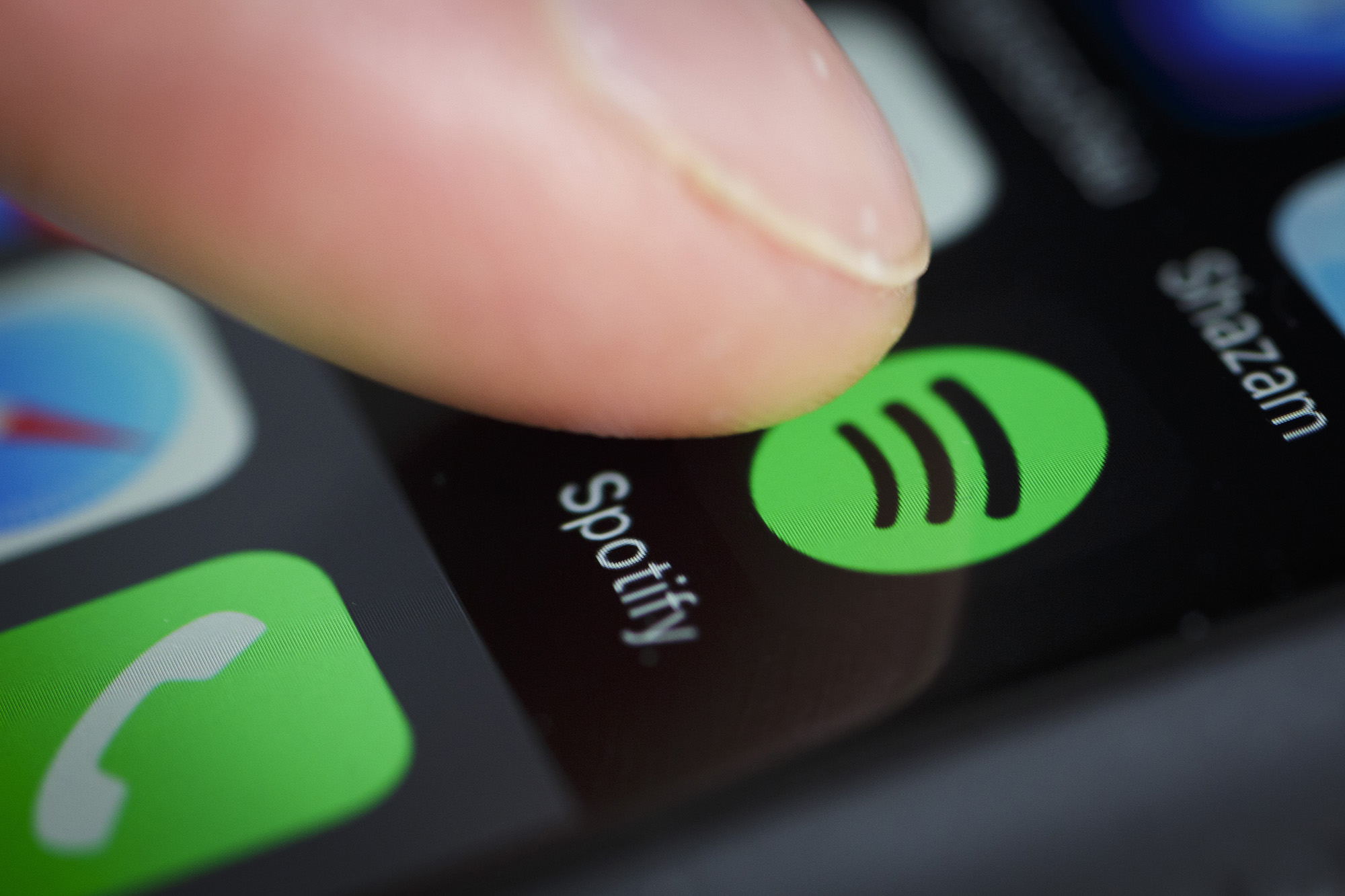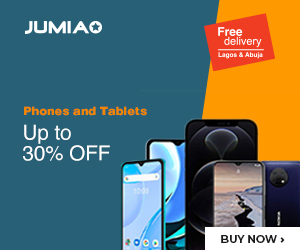 Social media is growing in leaps and bound, and we are seeing this concept in more and more ways by the day. Today, social media might be finding a way into our music and how we enjoy it.
According to a developer who likes to look through codes for hidden updates, Spotify is working on a new feature which should be called 'Social Listening.' Like the name implies, this is the feature that will allow you and your friends listen to the same songs via the streaming service at the same time.
It would work like a shared folder in Google Drive where you can create a playlist of choice from where you and your friends can either add songs or just listen to the already added ones.
We don't know when this feature is coming out for sure, but we do know that it is something we are very much interested in trying out.