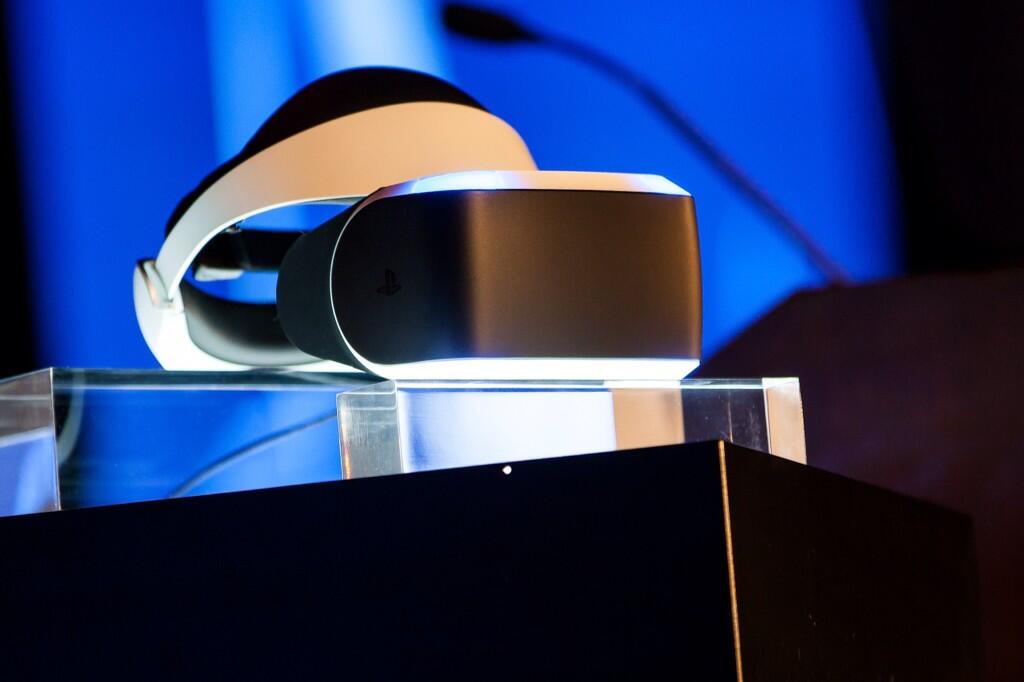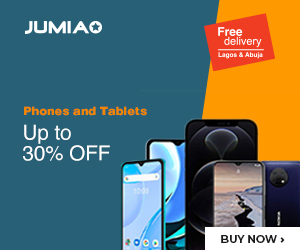 2016 is definitely going to be the year of VR. With Oculus, HTC and Valve unveiling  their VR headsets at CES 2016, the show was dominated by VR.
In the midst of this VR hype, Japanese multinational Sony is set to release its PlayStation VR headset later in 2016. Thus far, Sony has maintained a strict radio silence on the pricing as well as the launch date of this headset, codenamed Morpheus.
The surprise came in from Switzerland, where the Sony PlayStation VR headset was spotted on the websites of three online retailers. The website listings give out the price of the Sony VR headset.
Sony PlayStation VR headset will be available for purchase at 498 Swiss francs which is equivalent to £347. This implies that Sony PlyStation VR headset will be competitively priced because the listed price is considerably less than that of  Rift VR which is priced at £499.
The website also revealed that Sony VR headset will be available for purchase from 30th June.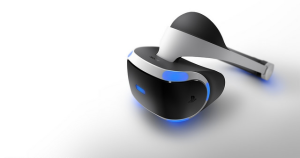 The recent leaks signify that Japanese tech giant is nearing the announce of a release date for PlayStation VR ensuing pre-order of the RIFT in the previous month.
In addition, a NeoGAF user also released screenshots of the bill for the PlayStation VR, with cost around €450 to €500. The price is in accordance with what professionals have already predicted for the device.
Sony's CEO (entertainment section) reported last year that the device would cost same as any fresh gaming platform. The recently revealed price tags are in accordance with the statement. Sony said previously that
"VR rewrites the rule book on how you can create games. You're seeing a large amount of interest and work happening among smaller teams, because it's possible to create something in VR that is very simple but still very magical."
Since the company is still silent regarding the VR headset price, the costs mentioned on these websites could serve as an educated guess.