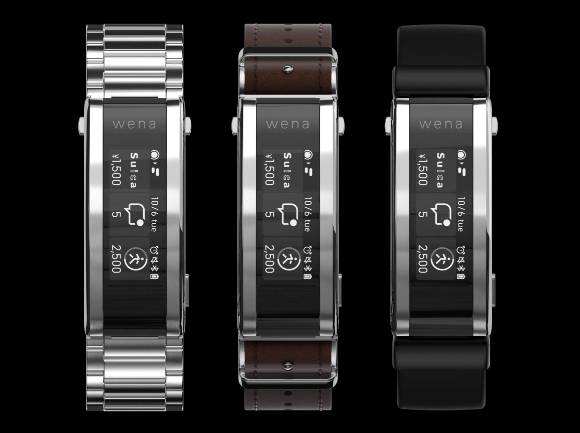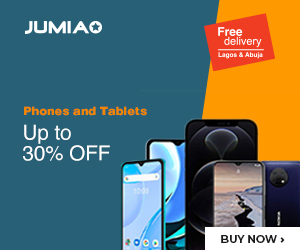 In Japan today, Sony took the covers of the third-generation of its smart band watch – the Sony Wena 3.
Many are unaware of Sony's presence in the league of smartwatch manufactures. Ever since the first make of the smart band launched for a crowdfunding campaign in Japan, it has been a remarkable product from the company.
According to Sony, the mechanical structure, electric circuit, antenna, and the board are designed to fit perfectly into a smaller and smarter band.
In comparison, the Wena 3 is 2.5mm thicker and 30% smaller in volume that the Sony Wena Active.
For a smarter fit, the battery and the display on the all-new Wena 3 comes in a curved design.
The display on the device features high impact resistance, which Sony claims can withstand a drop impact of 90cm.
Meanwhile, the cover glass on the screen is of graphite-type. And according to the company, it passed through more than 20 processes before it got fitted on the device.
Like most smart bands, the Sony Wena 3 features an accelerometer and a dual optical heart rate sensor, which allows users to track their daily activities.
Also, the device helps the users to keep track of their sleep data and monitor their heart rate.
Besides, it has support for 5ATM standard waterproof, which makes it fit for swimming at certain depths.
Furthermore, the Wena 3 supports MAMORIO – a notification function which helps in searching for the watch when misplaced.
Sony has announced the new smart wearable in three-band types such as leather, metal, and silicone rubber band.
The pricing of the Sony Wena 3 varies and depends on the band option. The metal variant comes in silver and premium black. The former carries a price tag of 33,000 Yen (~$314) and the latter costs 35,000 Yen (~$333).
Also, the leather band comes in brown leather, which retails for 30,000 Yen (~$285) and premium black leather, which costs 32,000 Yen (~$304).
The silicone band variant, which happens to be the cheapest variant, costs 24,000 Yen (~$228).