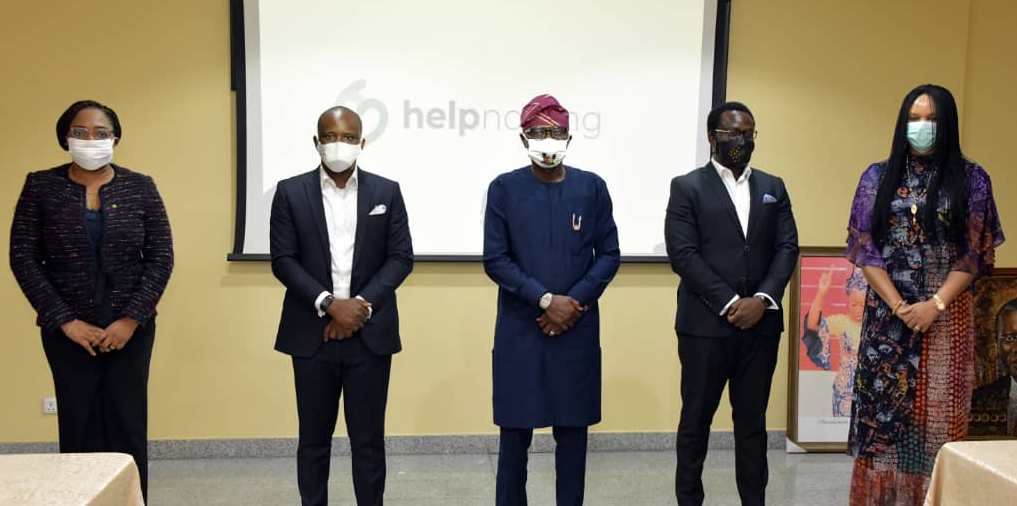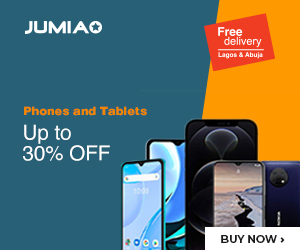 Softcom, a company dedicated to connecting businesses and people through meaningful innovation, has come up with an initiative-HelpNow, to support Lagos residents in need due to the impact of the lingering COVID-19 pandemic.
HelpNow is a support initiative launched by Softcom in partnership with Future Africa, Providus Bank, GTBank, Wildreams, John Ashley Foundation, Deloitte, Banwo & Ighodalo, MTN, Ernst & Young, Lagos State Government, and other corporate organizations. It is a platform set up to link donors with beneficiaries who seeks support.
This innovation aims at providing support for at least two million vulnerable residents of Lagos through a crowdfunding model that attracts the support and input of well-meaning individuals and corporate bodies.
HelpNow is created in response to the negative effect the global pandemic has had on the livelihood and income of millions of Nigerians.
To ensure the effectiveness of this new initiative, Softcom is working with Telco's, LASG, and the Bank of Industry to get the records of vulnerable Nigerians. The file will cover people like aged, poor households, and people with disabilities. These records will help ensure that the targeted beneficiaries of this initiative are reached, and no individual or family benefits more than once.
The Governor of Lagos State, Mr Babajide Sanwo-Olu speaking at the launch of the programme said, the role of technology in responding to socio-economic challenges of the modern age is not only essential but also undisputed.
"With the launch of HelpNow today, we now have a platform that cumulatively supports the efforts of the government at alleviating suffering and poverty in our society. I commend Softcom Limited and its partners. The people of Lagos appreciate your sacrifice and thoughtfulness," the Governor concluded.
Yomi Adedeji, CEO, Softcom Limited also made it known at the launch event that HelpNow partners are committed to achieving the SDG Agenda on ensuring zero hunger, eliminating poverty, and improving the quality of life of all.