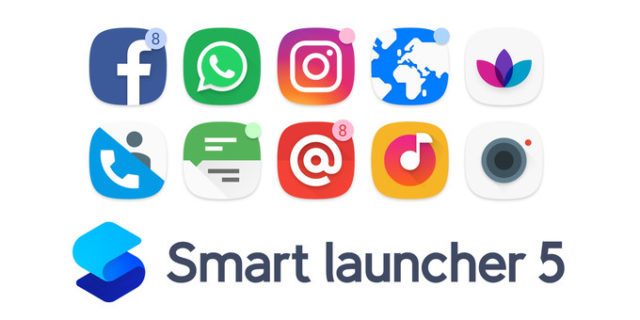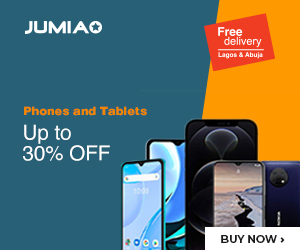 Majority of Android users have learnt to stick with whatever launchers their OEMs put on their phones, but a good number of others will swear than third-party launchers are the best. One of the leading Android Launchers, Smart Launcher, has been rather dormant for a while now.
That story is set to change this 2018 as the developers made an overhaul of the entire framework. So massive is this overhaul that the version was bumped straight from v3 to v5.
Looking at the new version, the only semblance it bears to the old one is in the name. There is a slew of new features onboard to make the launcher an interactive app for users.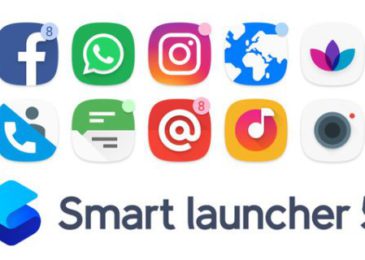 For example, an improved home dock system will see the launcher keep two rows of apps you use the most at arm's length for you. That is in addition to an app menu that groups all of your apps into 6 pre-set categories. These can be chosen by sliding the left side of the launcher to whatever category the application you are looking for is grouped in.
Should that be too much of a trouble for you, the launcher still has you covered with the traditional app drawer that you have come to love.
Devices running Android 4.0 or later will enjoy the adaptive icon pack and different aesthetics as to notification icons. Going further on the display, the launcher now has a dynamic colour scheme that matches the tone of the launcher elements to the wallpaper you have active on your device.
A cool weather clock and nicely integrated Smart Search (formerly the unsightly Google Search box), we can't find something to complain about on this revamp.