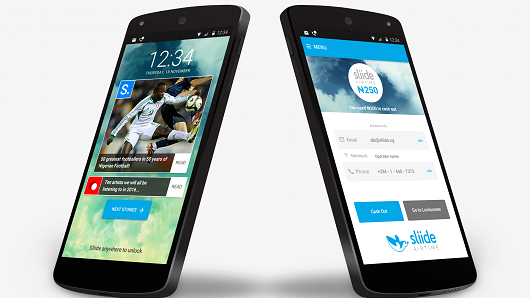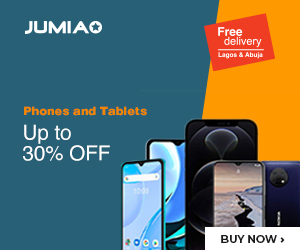 British tech firm, Sliide, will be launching its free internet service in Nigeria by March 2016.
The service takes the form of an app, which will provide users with free data in exchange for ad views. The Android app will be available to Nigerian users from the Google Play Store.
The Sliide app uses information entered by users about their age and interests to send them personalized content when unlocking their phone.
This will include trending news and stories handpicked from media sources both in Nigeria and beyond.
Sliide is coming to the market with an ingenuous business plan. The firm gains revenues from advertising and then uses some of that money to buy data off of operators at a discounted rate. It then gives that data to users.
"Emerging markets are going through the roof in terms of ad revenue. The typical ads per click in Nigeria was one cent. It's now between five and seven cents," co-founder of Sliide, Frankie Kearney said.
For the operators, the long-term strategy is getting more people online and therefore using their mobile internet services.
The proposition is likely to stick in the emerging markets where data plans are still quite expensive, but smartphone penetration is on the rise.
Sliide's model could be hard to transfer over to markets such as the U.S. and U.K. where data plans are often sold as part of a contract.
"What they want to do is get people to start using data, understanding the value of asking a question on Google or being able to check if a product is cheaper, " Kearney added.
Another company similar to Sliide called TextMe, offers people free data, calls and text messages for viewing ads.
It has several million monthly active users and said the industry is beginning to trend towards the reward-based models where there is a value exchange between consumers and brands.