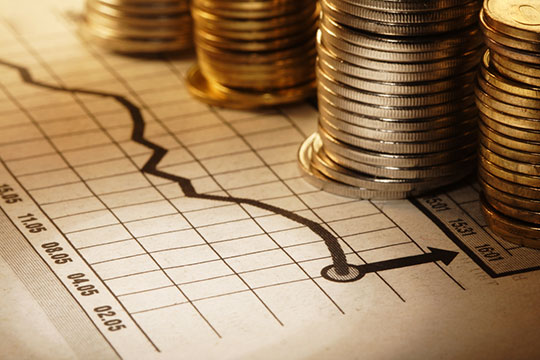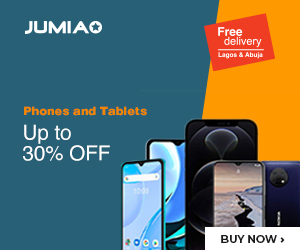 South African company, Silver Internet Holdings (SIH), has announced that it is setting aside $10 million to invest in African Startups in 2016 through its investment arm, Silvertree Capital.
The company has an array of eCommerce platforms including Click 'n' Compare, Healthcart and PriceCheck which it recently acquired from Naspers. These platforms helped the Cape Town-based firm to have a successful year 2015.
SIH managed to close the year at a 330% p.a growth with a 25 million consumer base. This brought the revenue it has made since it began operation- which is just shy of two years, to $10 million.
The company is now looking to invest the $10 million it has made in upcoming talented online companies to join its fast-expanding owner-operator portfolio.
Managing Director and Founder of SIH, Manuel Koser, is looking forward to more acquisitions.
"Our meteoric growth in 2015 has been driven by execution-focused delivery across all of our portfolio companies, as well as a number of company acquisitions that are already delivering positive returns,"
he proclaimed.
"Our job now is to build on this momentum to maintain our aggressive growth trajectory and cement our dominance in the African eCommerce and price comparison markets,"
he said.
"We are in the business of building businesses, through accelerated, highly targeted investment and growth strategies, with proven businesses,"
SIH co-founder Peter Allerstorfer pointed out.  According to him, the company is neither an incubator nor a VC.
"We are entrepreneurs who invest in like-minded entrepreneurs. Our search for young, dynamic, hungry talent who want to scale faster and outpace their competitors, will be a key focus for us in 2016,"
he said.
The South African Company looks to invest in tech-powered, niche commerce companies, first in South Africa and then spreading to other emerging markets in Africa.
"Searching for top tier talent to invest in and work with will be a key focus for the Silvertree team in 2016, starting in South Africa, but with an eye on other emerging markets on the continent, specifically Nigeria and Kenya,"
Silvertree founder and MD, Paul Cook said.