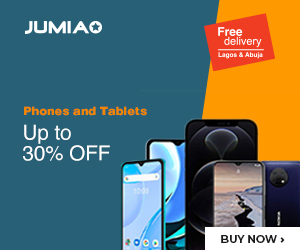 Seso Global is a one-stop medium for property management and transactions. Last June, the startup launched and began its operations in Nigeria.
After a few months of success in Nigeria, Seso Global is looking to present a taste of goof property management services to other African countries.
The firm has extended its services to Ghana and South Africa for a start, and it is looking to reach further to address the challenge of bad property management in Africa.
The startup, which launched in 2019, has successfully built a customer relationship management channel that allows not property developers alone, but also agents, and government bodies to manage their properties, documentations, and transactions through a secure blockchain database.
''Only verified properties get listed on the Seso marketplace. On the platform, clients can browse different properties and engage with other services such as reaching banks for mortgage and law firms for title registration to perfect purchases,'' said Daniel Bloch, CEO of Seso Global.
For a business that started little over a year ago, it is pretty much doing well to have expanded to other countries within a short while.
It launched its first project in South Africa last year November when it introduced a government-certified registry portal with funding from the Oppenheimer Foundation and Mastercard.
Similarly, in May of 2020, Seso Global debuted its platform in Ghana.
However, Seso provides its clients with a one-stop-shop to find properties and close transactions securely.
The startup charges a fee for transactions completed on its platform, although it is free to join and list properties on the Seso online marketplace.