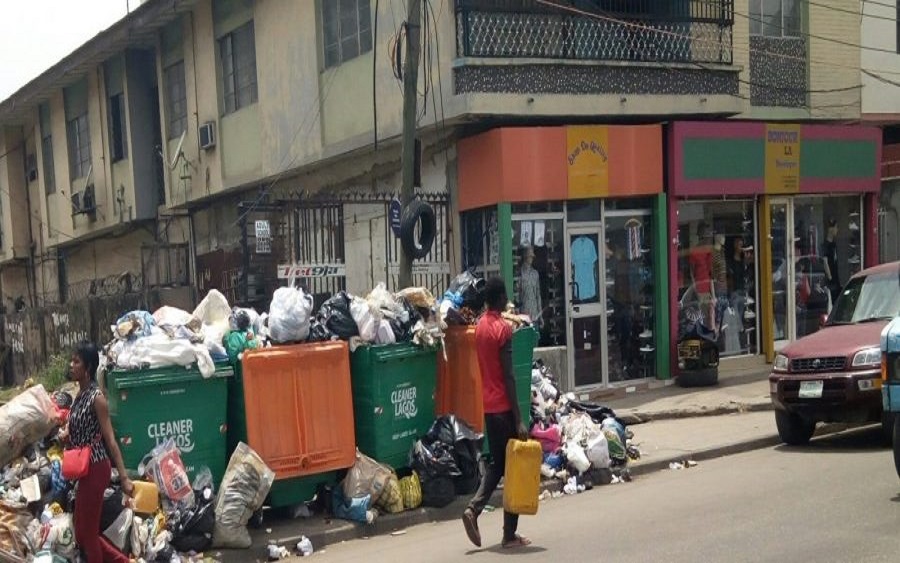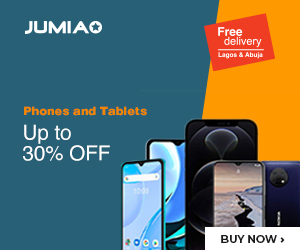 A few years back, many companies started devising how to reduce the amount of waste product released into the atmosphere.
In the same vein, a few startups have started recycling operations. They focused on collecting non-degradable waste materials like plastic and nylon that litter the surface of the earth.
Now, a Nigerian-based tech firm has invented a comfortable and profitable way of recycling waste materials. Scrappays has combined technology, recycling, and finance together.
The Scrappay platform enables households and business to sell off recyclable waste at befitting prices.
The Started was established by Boluwatife Arewa, Olumide Ogunleye, and Tope Sulaimon in 2019.
The firm came to limelight following its participation in the Founder's Institute accelerator programme.
Scrappay leverages USSD, mobile app, web app, and Internet of Things technology to facilitate the decentralized collection of recyclable waste.
Waste producers – individuals or corporate bodies – can optimize their recyclable waste disposal process by having local collectors remove such waste. The process saves time, helps them earn extra cash, and provides an income source for the collectors.
''With over 85% of recyclable materials produced not recovered, speculation has it that waste generation volume would quadruple over the next three decades,'' Sulaimon said.
''The collection deficit is increasing astronomically and in turn increasing the market size. In Sub-Saharan Africa, Nigeria has the fastest growing waste production rate.''
''The market focuses on producer compensation alone, and it has not been self-propagating across income classes.''
Scrappay aims to correct the system that favours the producers alone. The startup allows users to decide when they wish to dispose of recyclable waste in exchange for cash.
The initiative also allows people to earn a living by hosting a collection point or becoming an independent collector of recyclable waste.
''The entire Sub-Saharan Africa and Southeast Asia are target markets for us. And we look forward to expand into those regions soon,'' Sulaimon concluded.