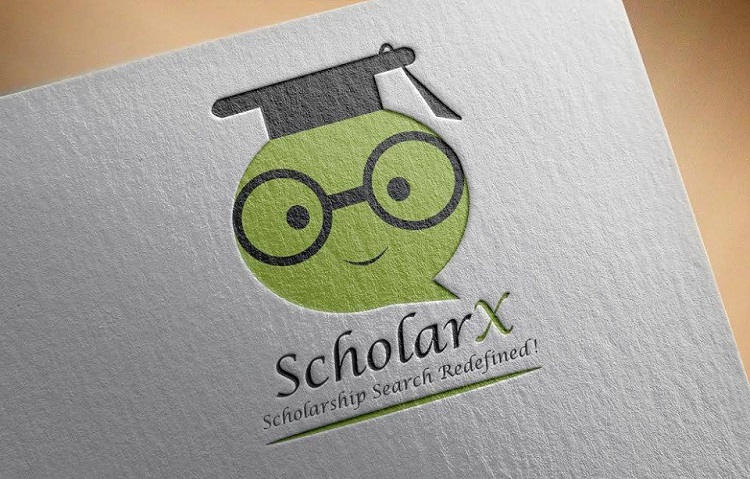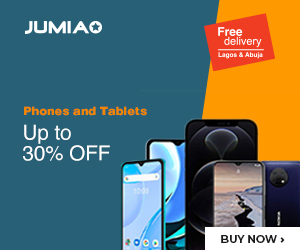 ScholarX was launched in 2016 with the sole aim of allowing users access a wide range of scholarships that matches their needs at intent at the time.
The start-up has grown rapidly since then, being accepted into a host of laudable accelerator programmes and accessing a series of funding in the process. To even better their services, the company has now secured the rights to work with Airtel, enabling it to further expand its services to more Nigerians.
The partnership with Airtel introduces a new mobile learning platform dubbed 'LearnAM.' This platform has been designed such that it offers content in the local languages (Yoruba, Hausa and Igbo) while also incorporating Pidgin English. Thus, it makes sense that they can reach a wider audience base and provide quality eLearning to them all.
At the same time, it should be noted that partnering with Airtel this way means that they can tap into the wide customer base which Airtel has built over time to deliver this platform to even more people.
Securing a GSMA Fund for Mobile Internet Adoption and Digital Inclusion to make this happen, ScholarX is committed to taking affordable education and learning opportunities to all and sundry.