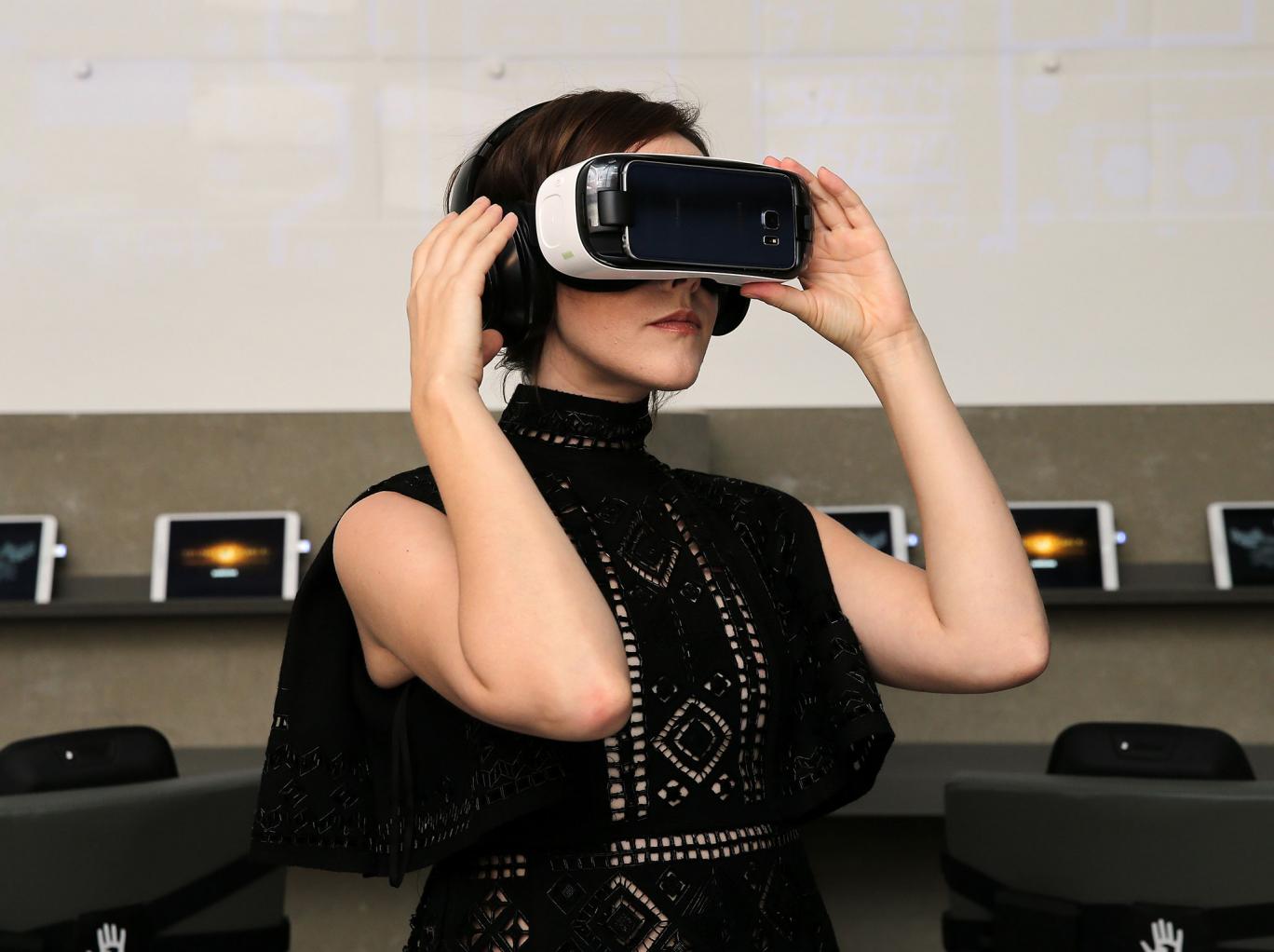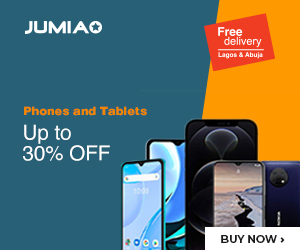 Samsung's new Gear VR – a portable virtual reality viewer which was announced in September 2014 – is now ready to start shipping at $99 (about 20,000 Naira).
Pre-orders are open in the United States on Amazon, Best Buy, and Samsung's sites with orders ready to ship on November 20. Units of the gadget will also be available in Best Buy's retail locations.
T-Mobile said it will also offer the Gear VR for sale online and in its stores on November 27. AT&T is supposed to join the list but the company is yet to set a specific date for its kick-off of the gadget's sale.
According to American virtual reality technology company, Oculus, the new Gear VR is approximately 19% lighter than the previous Innovator edition. It added that its ergonomics and touchpads have been redesigned for better and more favourable experience and navigation.
The device is also compatible with Samsung phones, including Galaxy Note 5, Galaxy S6 edge+, S6, and S6 edge.
The Samsung Gear VR is essentially a plastic box with a smartphone which straps to the head. Lenses magnify the smartphone's screen and make it appear to wrap around one's field of vision.
Sensors inside the phone and the headset can tell when one turns one's head, causing the images to change accordingly so that one get the sensation of being in another world.
A good mix of games and videos is expected to help the system take off.
Occulus is predicting creation of new games made specially for VRs- although some are available now while others are "coming soon."
Gaming titles launching right away include Land's End by Ustwo Games, Bandit Six: Salvo by Climax Studios and Dead Secret by Robot Invader.
Gear VR owners will also be able to watch the entire catalog of TV shows and movies on Netflix and turn to Oculus Video to catch more than 70 films from 20th Century Fox and Lionsgate and 9,000 videos from Vimeo.
Via the VR gadget, one can explore the terrain of alien-inhabited planets and battle enemy ships in outer space.
Users also will be able to explore more than 200,000 photos in 360-degree views.