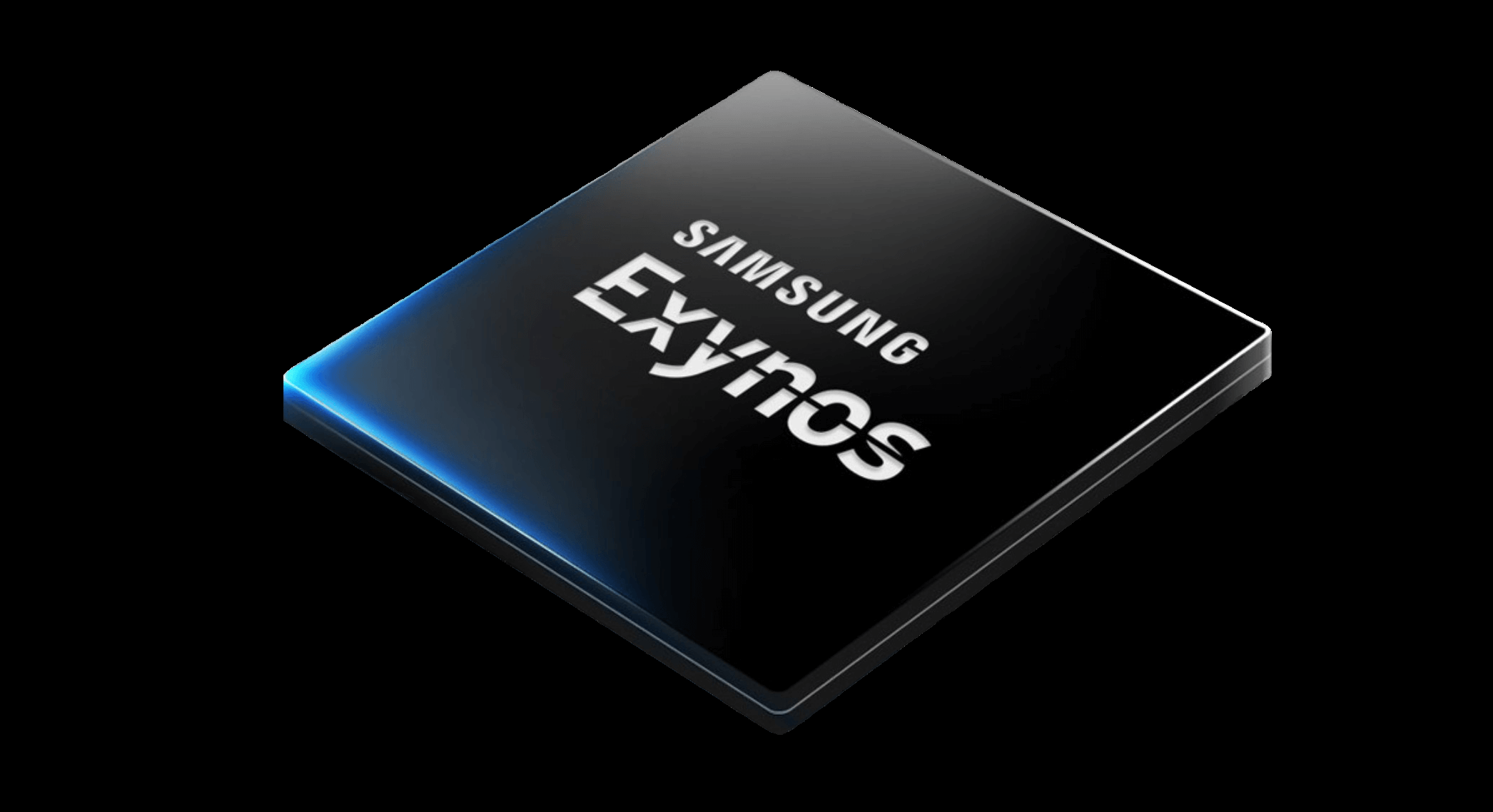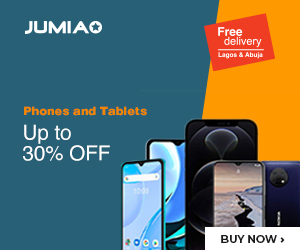 Before now, Samsung Galaxy S and Galaxy Note devices launched in the same year have always used the same Exynos chipsets. If that is anything to go by, it means the Galaxy Note 10 series for this year should have used the same Exynos 9820 chipset we have on the Galaxy S10 family.
Well, that is not going to be the case.
Samsung took to their Twitter account today to announce an Exynos 9825 – and it needs no telling that this would be some next level processor to what the ordinary Exynos 9820 offers. It also goes without saying that the artificial intelligence capabilities and overall performance will be better.
Samsung did make a note to remind us though.
Going by some mumblings in the industry, the new chipset is made on a 7nm process as opposed to the 8nm process which birthed the 9820. That alone means there would be improvements in the battery life. If the artificial intelligence capacity is what we are hoping for, all of processing, camera and such will be better pronounced.