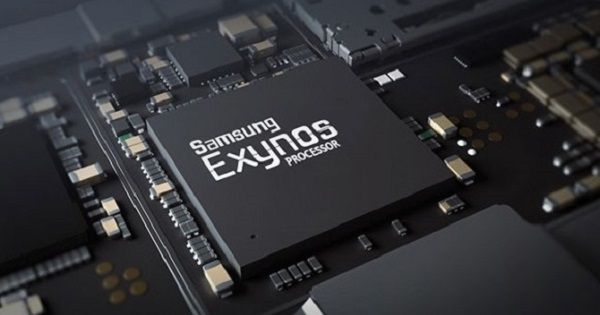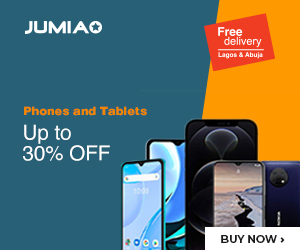 Samsung has been doing solid work with their chipset-production arm, even so much that they took the load off Qualcomm sometimes ago. After the launch of the Galaxy S10 and Note 10 family of devices, we are looking at the introduction of the Galaxy 11 and Note 11 pieces too. In the same vein, that means we should expect to see a new Exynos chipset in the market.
From what we have heard before, Samsung has perfected the manufacturing of some chipsets based on the 5nm process. This is a huge improvement over the previous 7nm standards of chipset as seen in the flagships for this year.
Offering some 25% extra performance and as much as 20% lower power consumption, that is something to look forward to.
It is expected that rumours will abound about the Galaxy S11 coming with a 5nm chipset – and that is just what it is starting to look like