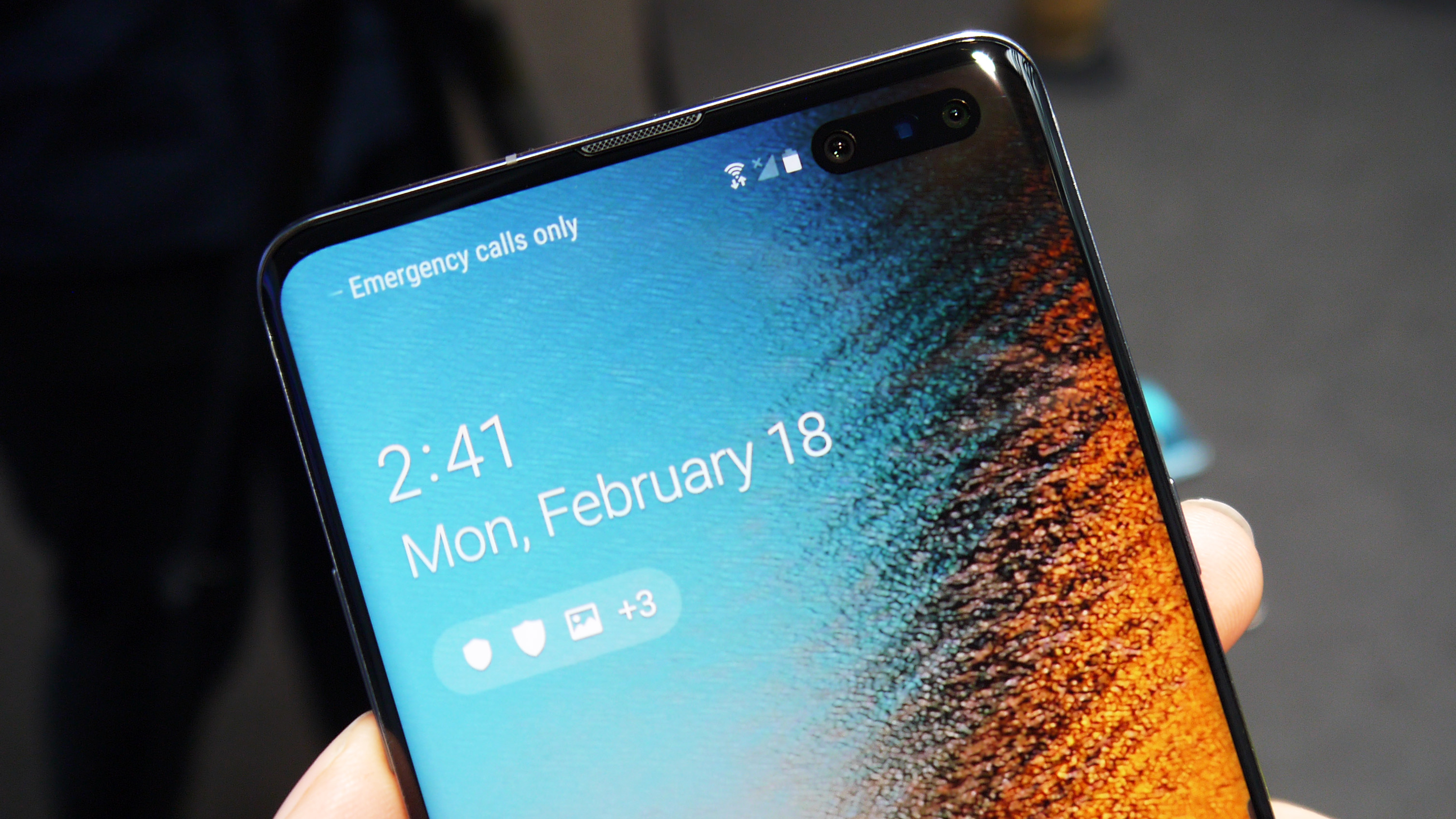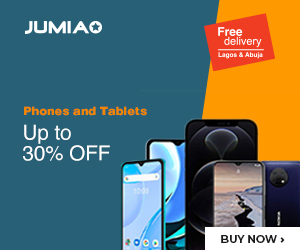 Samsung launched a plethora of devices under the Galaxy S10 moniker, and that did go well for them. However, they had been having a little bit of challenge with the top tier model which is supposed to carry its 5G network. For one, 5G is still being stabilized in parts of the world where it is available, and even there, there is a huge job of adapting the units to fit the available 5G systems.
Right now, though, Verizon (in the US) has started selling its version of the Galaxy S10 5G. They rolled out their start of sales news after performing extensive tests on the unit and seeing how it holds up on their network.
By hold up, we mean the phone was able to achieve more than 1GBps speed on the Verizon network.
We don't know about you, but that is one of the most impressive speeds on the consumer market today. This is the kind of speed that manufacturers and consumers alike have been running after for years now, and it seems it has finally been brought home to them.
That said, the full potential of the 5G network is yet to be actualised.
Being that this is not the kind of network you get everywhere, you could be highly limited to enjoying it at certain locations of a city where such a network is even present at all. Besides, you have to consider the fact that 5G won't be available in your home yet, only when you are in public.
By extension, that means you will be staying in with your 4G network on a 5G phone most of the time.
Would you, after knowing all these, still pick the 5G model of the Samsung Galaxy S10?