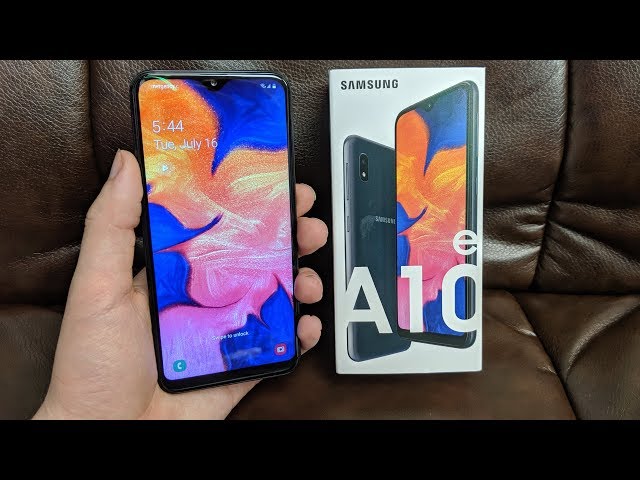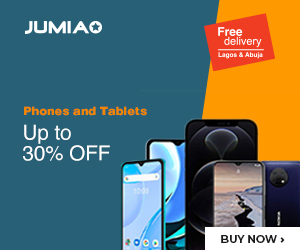 Did you remember the Samsung Galaxy A10e? Maybe you even have one of those devices right now.
Well, I've got good news for you:
You're on your way to Android 11.
The phone launched with Android 9 back in 2019 and got the bump to Android 10 in 2020. In what seems to be the second major update coming to the device, users are now being treated to the Android 11 platform just a few months to the unveiling of Android 12.
This update also packs the July security patch with it, fixes some bugs and improves device performance while installing all the latest things that come with the new Android.
That said, Samsung is pushing this update out with software limits which means that you won't get some features that ships with One UI 3.1 on other Samsung units. That is so because the hardware of the device might be deemed not capable to run such features – or the company is simply withholding the features as a marketing trick.
For now, the update is being rolled out to users in the US and we should see it in other parts of the world soon too.