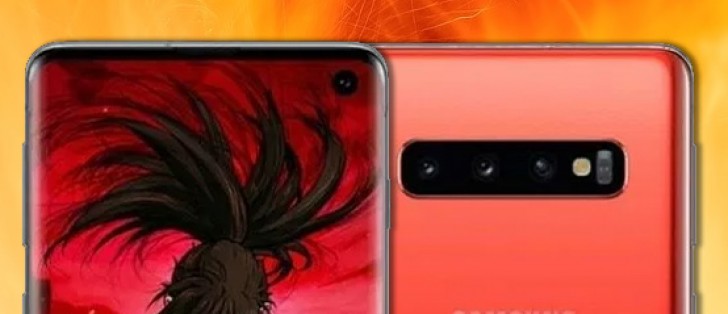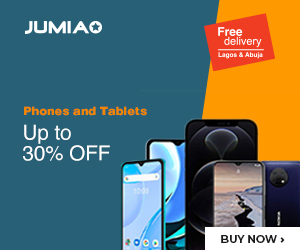 Smartphone makers will do anything to keep their phones in the news, and one of the tactics Samsung uses is to launch a new colour. To be specific, they launch the device in red just a few months after the first set of colours have been out.
If the new leak we got is anything to go by, we could be getting the same treatment for the Galaxy S10 line-up.
Popular leakster, Roland Quandt, posted a picture of both the Galaxy S10 and Galaxy S10+, and they were doused in a colour called 'Cardinal Red.' This leak also claims we will be getting this colour soon, and we sure will be happy to see such an amazing phone with such an inviting colour on it.
Before we get too excited, though…
Samsung is also notorious for making these kinds of launches in exclusive markets, so we don't even know if we will be able to get it at all. They did the same thing with both the Galaxy S8/ S8+ and Galaxy S9/ S9+, and we don't see why they won't do it again now.
Whatever they do, they sure have a duty to all fans worldwide to make the phone available everywhere.