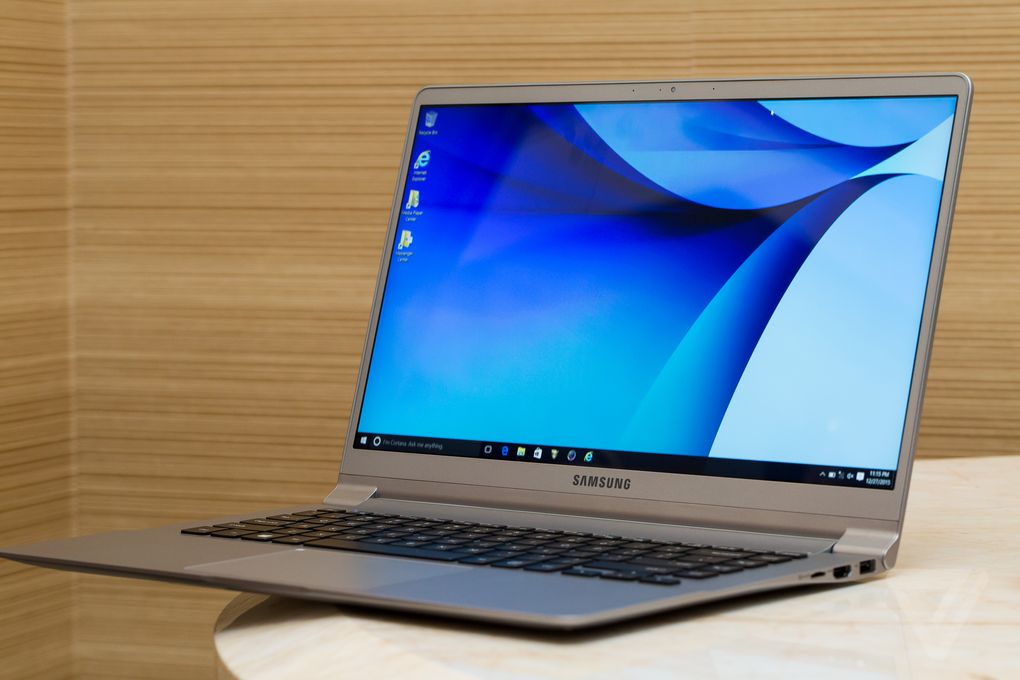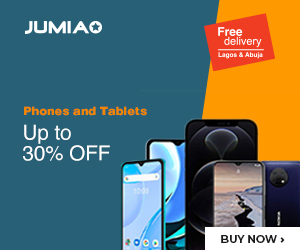 The South Korean electronics giant Samsung has added two new models to its Notebook 9 series. The newly released notebook versions are available in 13.3-inches and 15-inches respectively.
These latest additions to Samsung Notebook 9 lineup are super slim and absolutely light weight. The design and manufacturing of these two notebooks have exclusively been focused on flexibility, efficiency and performance. Therefore, magnesium metal alloy has been used for design and manufacturing purposes.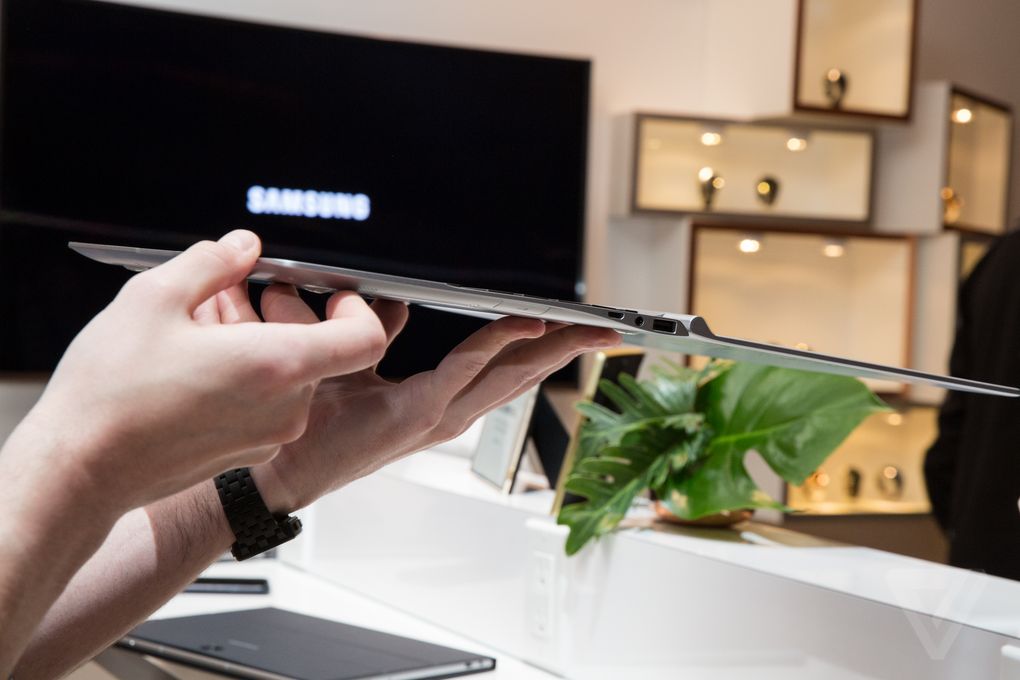 The 15-inch model weighs around 2.84 lbs and comes with 346.5 × 236.8 × 14.5 mm dimensions. On the other hand, smaller 13.3-inches variant has been measured at 313.8 × 218.5 × 13.4 mm.
Both laptops feature the fast charging technology which allows the gadgets to charge at a super-fast rate. These laptops can be charged in a mere 20 minutes with the battery lasting for approximately 10 to 12 hours.
Other details include full HD PLS display that comes with a wide viewing angle. Samsung Notebook 9 series laptop display also embraces180 degree axis.
Both versions come with an anti-glare coating that allows users to conveniently use the device in the daylight. The device is powered by Windows 10 OS and uses Sky-Lake U sixth-Gen by Intel platform.
In terms of storage both the models share similar specs that are 128GB/256GB and 4/8GB of RAM respectively. The 15-inches version offers 39 Wh battery whereas 13.3-inch comes with a 30 Wh battery.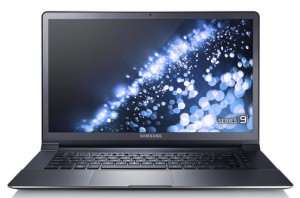 As per company's senior VP Gary Riding, the new Notebook 9 devices will provide all-day battery support, astonishing displays, efficient connectivity options and superior functionality. For now, there has been no word regarding the cost of these devices.
Apparently the devices are targeted at those Samsung consumers who are eager to do more work in less time and for those who favor amenity and automation approach.
And this is not it. Besides making excellent user-friendly devices for workaholics, the company is also taking it a step further by upgrading their internet of things (IoT) and other home devices.