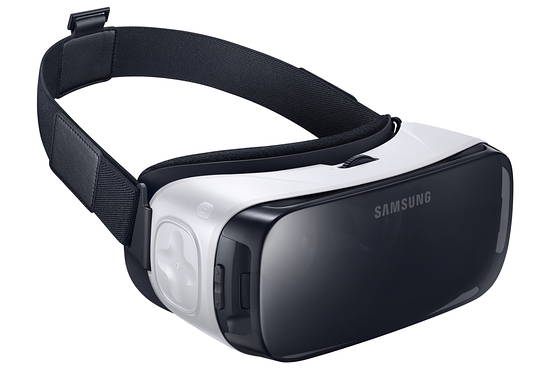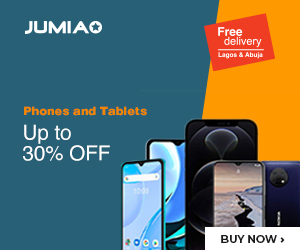 Oculus has announced several gadgets in a conference at Dolby Theater in LA where it also announced a set of streaming apps like Netflix. But the mind-blowing announcement was the Gear VR headset that is going to be sold just for $99.
This new device is more elegant and lighter than the previous versions released by the company. The Gear VR Headset features a trackpad, back button and motion sensors to sense acceleration and gyroscopic position but it is still dependent on a smartphone screen to work.
Phone screens are simply docked into this headset using a USB cable.
The VR headset now support more Galaxy phones mostly the recent flagships like Galaxy Note 5, Galaxy S6 Edge+, Galaxy S6 and S6 Edge. Samsung has declared this model to be nearly 22% lighter than its predecessor.
This headset features improvised touchpad and enhanced gaming and video experience.
One will also be able to view Facebook's newly launched 360-videos. JK Shin, CEO Samsung Electronics stated
"Samsung has got hands on the latest cellphones and I must say that unveiling Gear VR last year was nothing exceptional. We are looking at virtual reality as the coming future and the partnership with Oculus on Gear VR will bring some revolutionary technology for the users."
Earlier edition of Gear VR received immense positive response from the public. Peter Koo, Samsung Mobile's VP technology strategy also declared partnerships with Twentieth Century Fox and Lions Gate Entertainment Corp.
The purpose of the partnership is to bring movies to Gear VR, including the Alien trilogy, Hunger Games and Pulp Fiction.
This device will be officially available this fall. Gear VR Headset will hit the markets this fall and will be available for under $100.