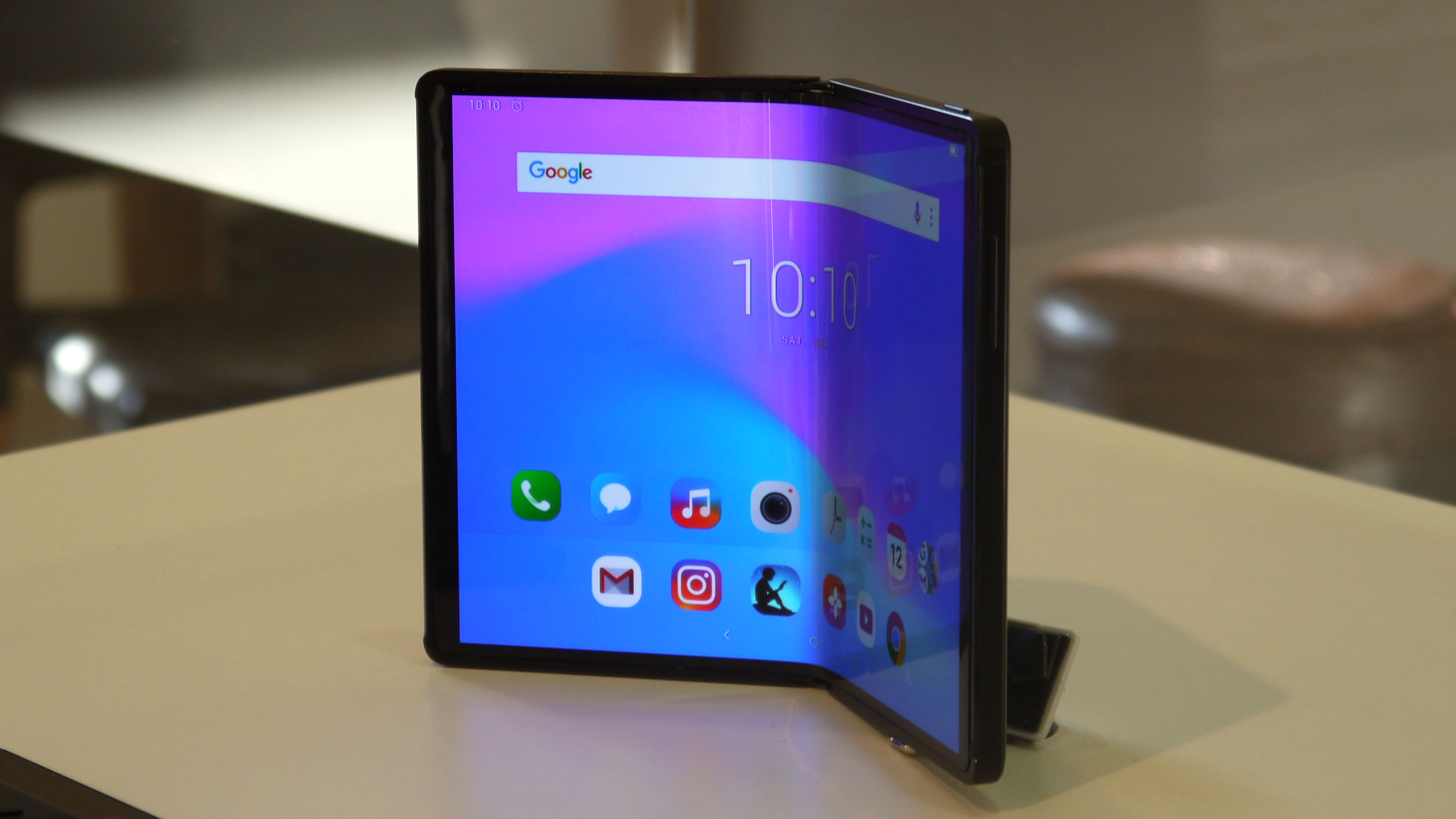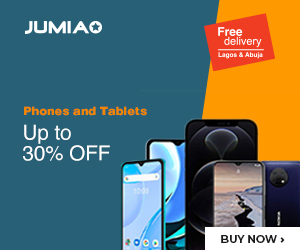 Samsung has been working on a foldable phone for years now, and they have finally debuted their Galaxy Fold even if it is not ready to meet the market yet. No sooner had they announced this phone than Huawei came forward with the Mate X, but we doubt if they would be releasing that anytime soon, now that they have an issue to drag out with the US first.
Almost every other phone company is now working on a foldable unit of its own, or so we are getting from the rumours. As of today, the latest OEM to join that list is Sony.
It is believed that the company is working on what would be called Xperia F. Personally, we think that is just a prototype name (if this news is true at all) since the Galaxy Fold was rumoured to be Galaxy X or Galaxy F too.
The interesting thing about this one is not that it would be foldable too. It is, however, that the device would come with 5G capabilities. This makes it's a first – a foldable 5G phone.
Rounding off the rumour mill, it is said that this unit will only make the market from next year (2020). That makes sense since the year 2020 would be when 5G phones start making the market in their droves.
For now, take this news with a pinch of salt till the company confirms anything themselves.