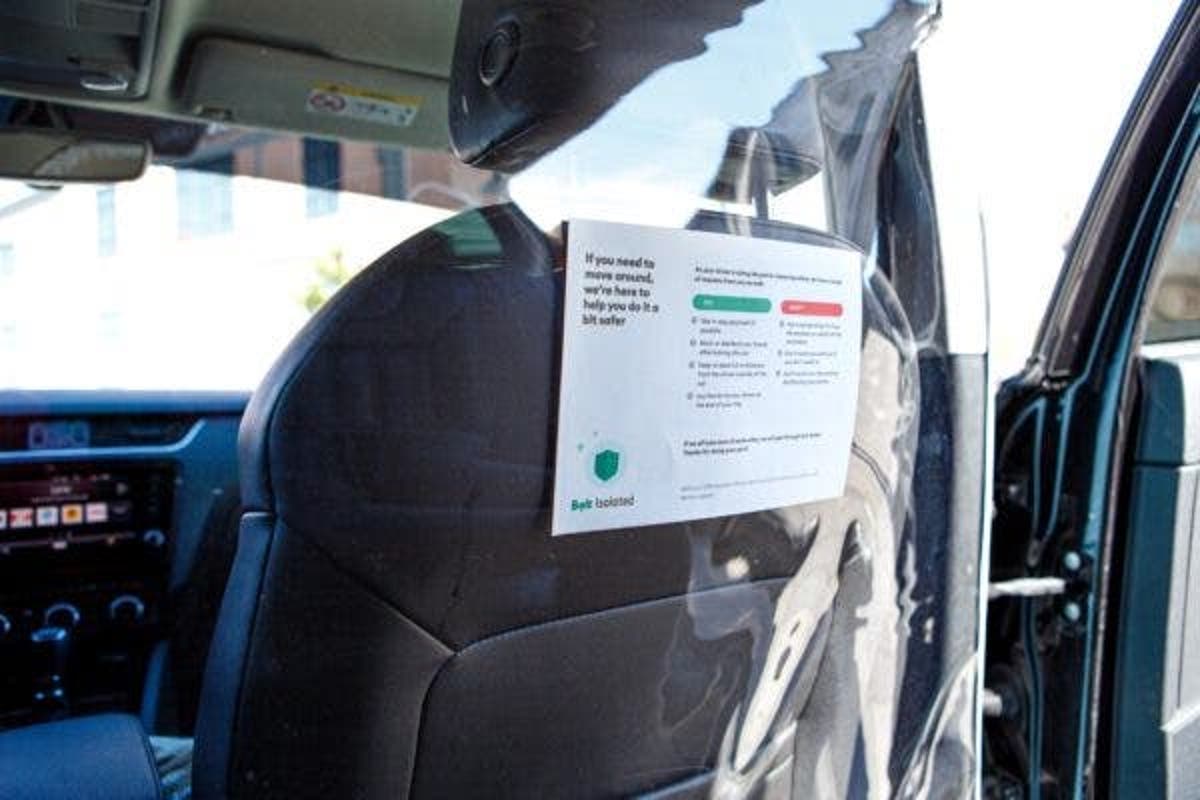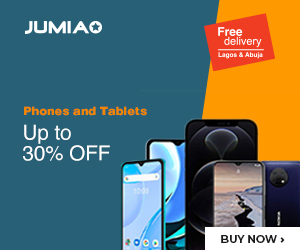 Following the outbreak of the coronavirus pandemic, many businesses, both small scale and large scale, have been constantly visiting their strategy board to draw up plans that will keep their businesses relevant and afloat.
Now, Bolt, a renowned ride-hailing firm, has announced its plans to dive into food delivery service in Kenya.
Of course, providing quality service and making a profit are two of the key objectives of any business. Bolt's attempt to venture into the food delivery business in Kenya is a means of adding to its numerous streams of revenue.
''Already, we're present in over thirty markets across Africa and Europe. Now, the time has come for us to introduce our knowledge and expertise in building a mobility platform to the food delivery industry,'' says Bolt.
Speaking on the new development, the firm stated that it would be employing extra measures to ensure the safety of its drivers and users of its services during these trying times.
''We are aware of the fact that despite the outbreak of the virus, people still need to move around. Therefore, we are putting in all effort to make our rides safe for our drivers and passengers,'' said Ola Akinnusi, Country Manager at Bolt Kenya.
The company plans to execute this safe trip measure by introducing a new ride type – Bolt Protect. The initiative will ensure that all rides are equipped with protective nylon film that separates the driver's seat from the passengers.
''The safety of our passengers and drivers is our utmost priority. The protective measure in the new Bolt ride would help reduce the risk of the spread of the virus through coughs and sneezes.'' Akinnusi concluded.