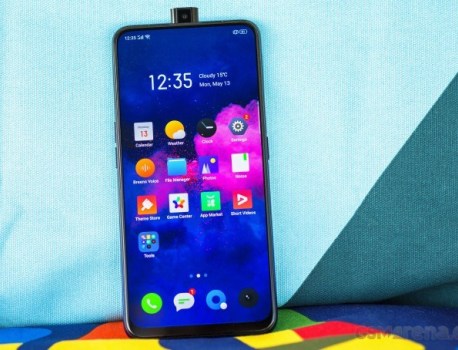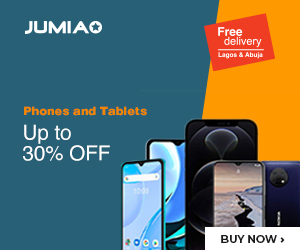 When in the market for some of the most inexpensive yet powerful smartphones from China, Xiaomi is the brand that almost always takes the win everytime. This is ensured by the company keeping to a strict policy of 5% profit margins on any product they sell.
However, that might not be enough to keep Realme out of the market, with the latter brand still managing to sell great specs for a lesser price to the Xiaomi models.
Right now, they have finally launched the Realme X which we have been expecting for a while now. Dare we say that the wait was not in vain, and you would think so too once you learnt of everything that unit carries under the hood.
Realme has already gone on record to state that most the users of their smartphones are under 30, so it is befitting that they would design a device for this demographic. To do so, they went all out on the spec sheet and even embraced new innovation – just the perfect way to capture the younger ones, we believe.
Enough talk
The Realme X is no small phone at 6.35 inch of screen, and thanks to the bezel-less fad, you get a lot of this screen real estate to yourself. To make that even more possible, Realme opted for the mechanical camera sensor on this unit, keeping the massive 16MP front camera out of view until it is needed.
This is paired to three times the sensor size (48MP) on the back which is just as premium as it can get.
The massive screen is not just there for the show either. Beneath it, there is a fingerprint sensor to keep things cleaner. We would have loved to see a higher chipset on this one, but a Snapdragon 710 processor is no slouch either.
That, and you get 8GB of RAM on top of 128GB storage space. To keep all of those powerful features alive, Realme slapped a 3750mAh battery under the back case.