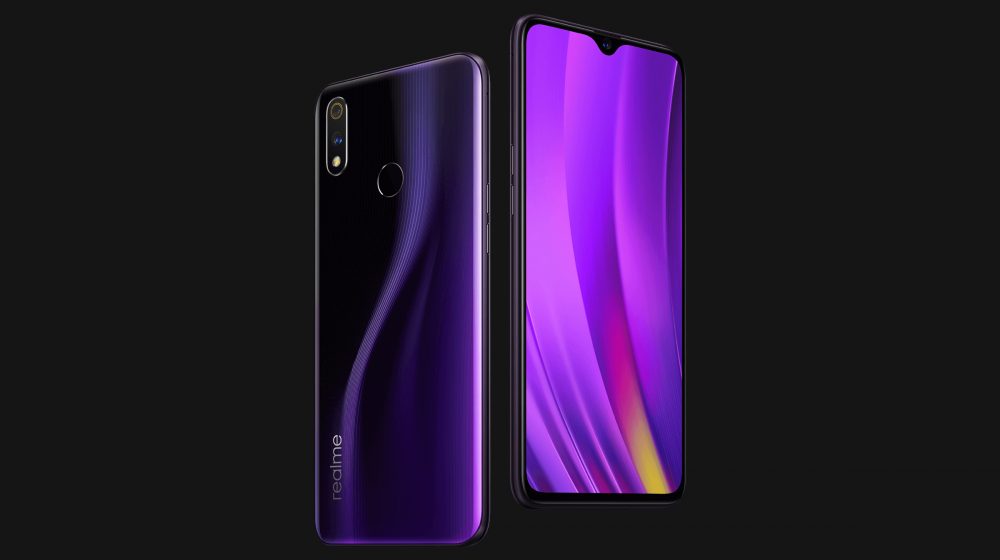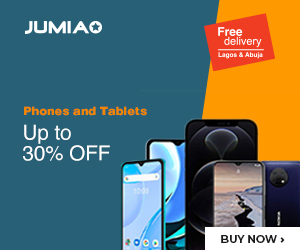 Realme is keeping us all in the dark over a new venture called Project X, but we might find out about it in the weeks to come. Why we know anything at all about it is because a forum admin posted a call for beta testers.
To join the group of beta testers, users need to have experience with beta testing, debugging and bug reporting in the past. They also need to own a Realme 3 Pro – a condition which seems to be set in stone.
Since this company has become a global brand, it is understandable why they would only require the English language as the common language for all testers. Going by everything we are seeing, there is a high chance the company is about to test out Android Q for the device before a full rollout commences – whenever that would be on their release calendar.
If the company keeps this up and works on the OS for itself, we might see a break from the OS undertone it takes from its parent company. Maybe then, the brand can stand as an independent OEM rather than being affiliated with Xiaomi all the time.