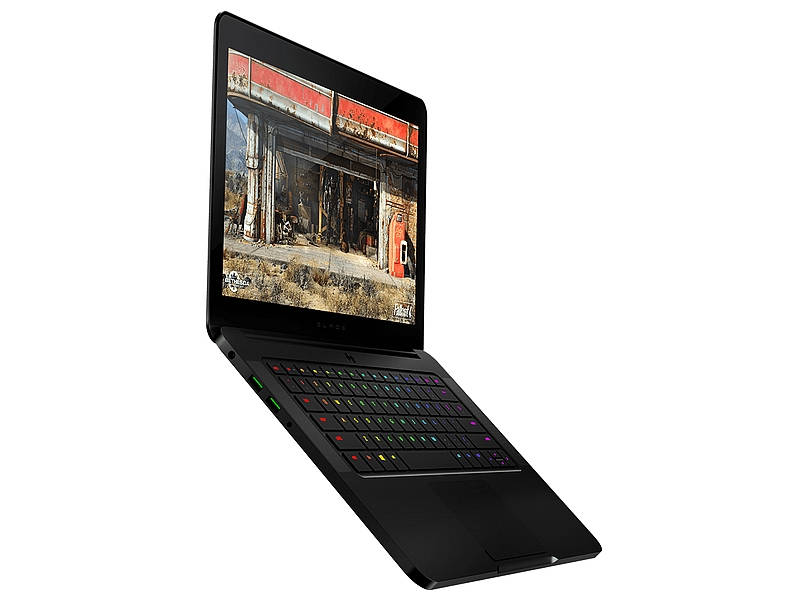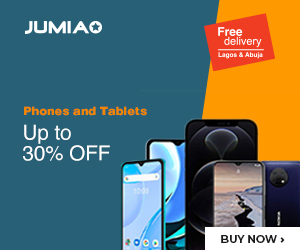 Razer has launched another upgrade to its Blade laptop range at the Game Developers Conference 2016. The new laptop is lighter, more powerful and less expensive than its predecessor.
The new Razer Blade laptop comes in two configurations – a 256GB storage model at $1,999 (roughly 400,000 Naira), and 512GB storage model at $2,199 (roughly 440,000 Naira). The pre-orders have already started and the shipping is expected to start by April 2016.
According to Razer, the overall design of the Blade remains unchanged from last year. It however said it shaved almost a quarter pound of weight (bringing it down to 4.25lbs) off the CNC-machined aluminum chassis without compromising any structural integrity.
Both configurations of the new Blade are powered by Intel's sixth-generation Core i7 processor coupled with a whooping 16GB of DD4 RAM.
This is further supported by Nvidia's GeForce GTX 970M graphics processor with 6GB of VRAM. They also come in a 14-inch, 3200 x 1800 pixel IGZO touchscreen display.
Furthermore, the new Razer Blade laptop features a 2-megapixel webcam and built-in stereo speakers which are powered by Dolby Digital.
It measures 17.7×345.4×236.2mm, weighs approximately 1.9kg and is backed by a 70W/h rechargeable li-ion battery.
The gaming laptop is compatible with Razer's Core enclosure for desktop graphics cards. It supports USB Type-C Thunderbolt 3 connectivity along with Wi-Fi 802.11 a/b/g/n/ac, Bluetooth v4.1, and Micro-USB 3.0.
The laptop additionally comes with Chroma keyboard, which  was featured in the company's recently launched Razer Blade Stealth notebook. The keyboard includes backlit RBG keys displaying several colour patterns.
Razer has been making Blade laptops for three years and has always positioned them as sleek, stylish alternatives to the chunky gaming laptops other companies produce.
The new Razer Blade is no different: it's even sleeker, more powerful, and offers more gamer-centric features than ever.
This is the fifth upgrade of the Blade laptop. It is not a marathoner as its battery isn't very powerful. However it will suit gamers who want a portable machine that doesn't compromise on power.