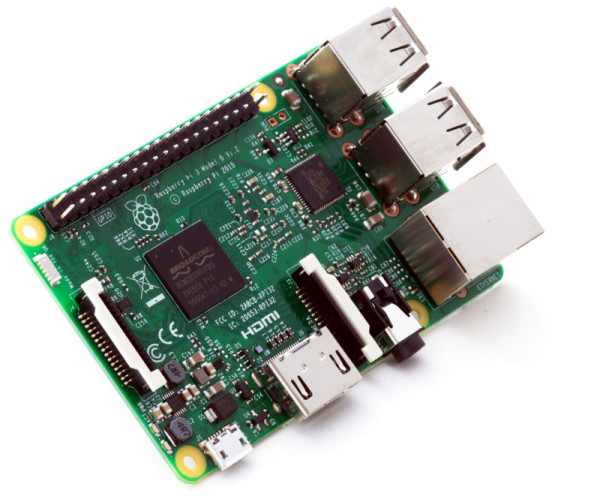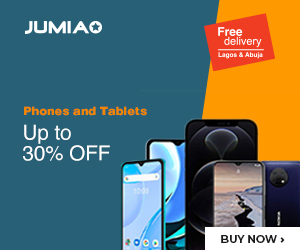 The Raspberry Pi Foundation has announced the third variant of its famous Raspberry Pi development platform, called the Raspberry Pi 3. The latest device carries a price tag of $35.
The price tag of the new device is the same as the price of the Raspberry Pi 2 which was launched last year. Compared with Raspberry Pi 2, the Pi 3 packs in more features such as Bluetooth and integrated WiFi.
The former trustee and founder of the Raspberry Pi Foundation, Eben Upton reported in a blog post that the new release celebrates the company's fourth birthday.
Eben Upton also specified that the company had already shipped around 8 million units including 3 million Pi 2 units as well.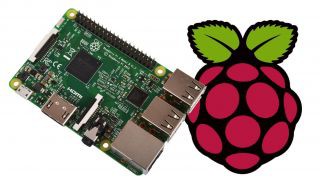 The company has also claimed Pi 2 to be the best-selling computer in the UK.
Raspberry Pi 3 will hit the markets on Monday. The company has announced that they will be employing the same 32-bit userland that they had applied to the previous generation Raspberry PCs.
Nonetheless, this decision is not final and is subject to further inspections in coming days. The company might even decide to shift to 64-bit mode.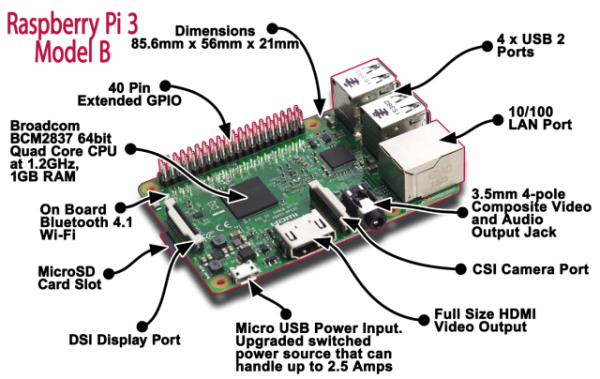 Under the hood, Pi 3 features a quad-core ARM Cortex-A53 processor clocked at 1.2GHz. The company has claimed that the new processing unit encapsulates 10x the performance of the Pi 1 and Pi 2 versions.
In spite of the same pricing as Pi 2, the Raspberry Pi 3 sports integrated 802.11n wireless LAN and Bluetooth 4.1. The device will also be compatible with both the Pi 1 and Pi 2 models.
According to Upton,
"The 900MHz 32-bit quad-core ARM Cortex-A7 CPU complex has been replaced by a custom-hardened 1.2GHz 64-bit quad-core ARM Cortex-A53. Combining a 33% increase in clock speed with various architectural enhancements, this provides a 50-60% increase in performance in 32-bit mode versus Raspberry Pi 2, or roughly a factor of ten over the original Raspberry Pi."